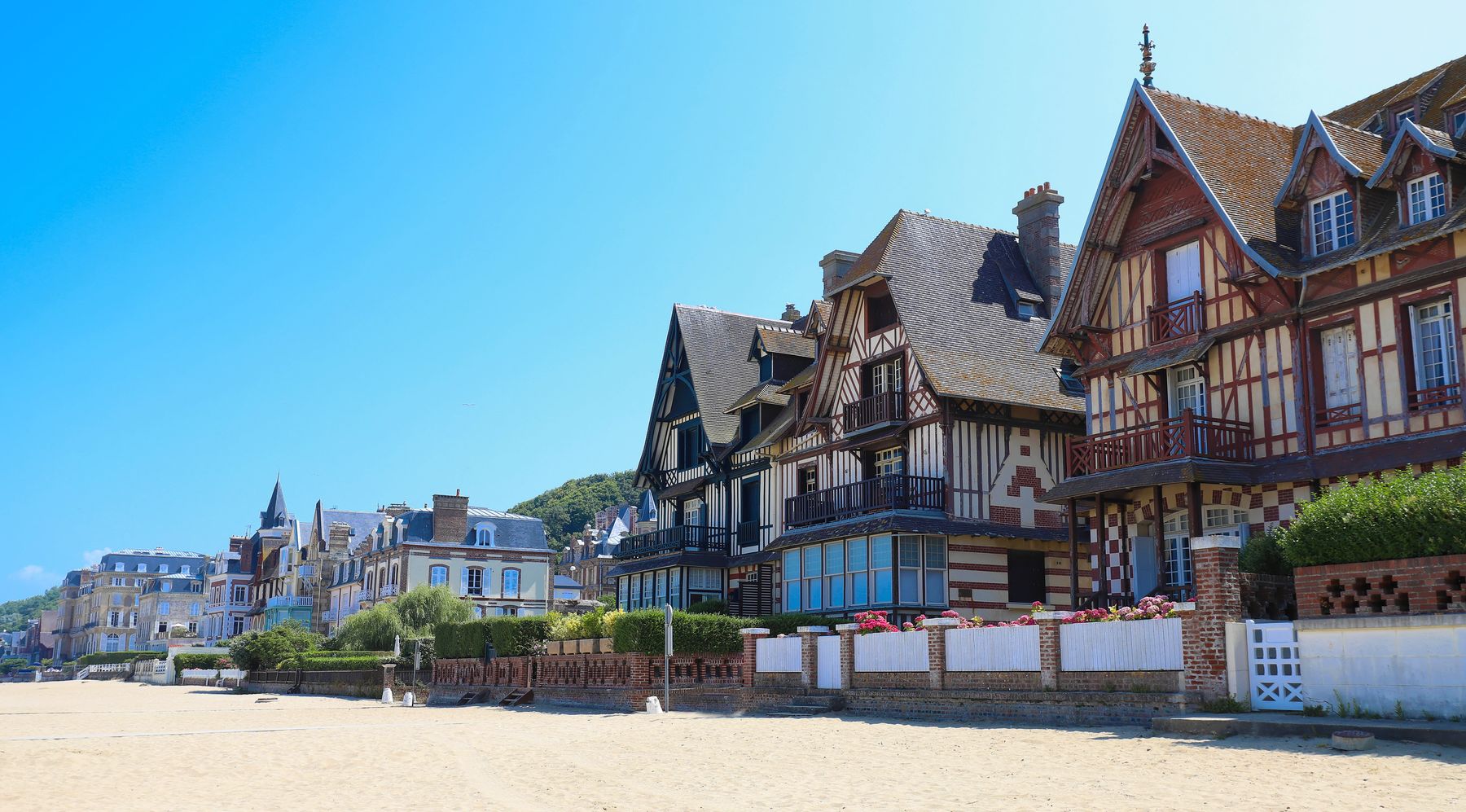 Normandy and D-Day Beaches
The coast of Normandy is very varied with its jagged cliffs, like the cliffs of Etretat, and its charming seaside resorts like Deauville. The countryside, with its preserved bucolic setting like the "Suisse Normande", is also worth a detour. Cultural heritage such as the abbeys of the Seine Valley and the Claude Monet's gardens in Giverny are not to be missed.
It is also to a place to remember the history of the Second World War with the landing beaches in Arromanches, Colleville cemeteries, and the memorial of Caen, one of the most important cities of contemporary history in Europe. Normandy is also a land of gastronomy, especially thanks to its famous cheeses and spirits.
Our Normandy and D-Day Beaches experts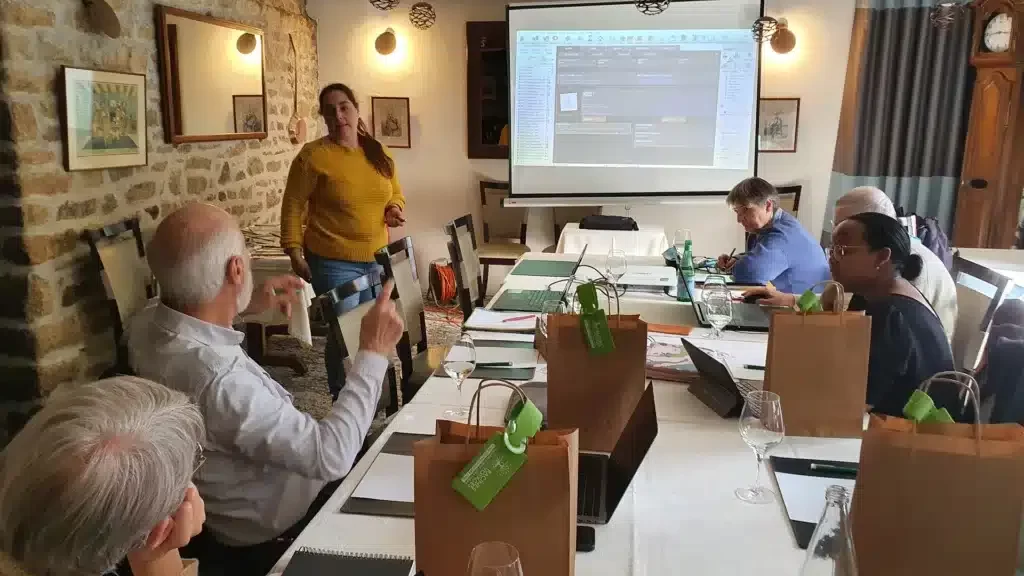 Today's tourism can meet new human and societal aspirations, and "back to basics" trips-genealogical tourism-are among those. Visiting France means traveling to the land of…
Examples of offers for Normandy and D-Day Beaches