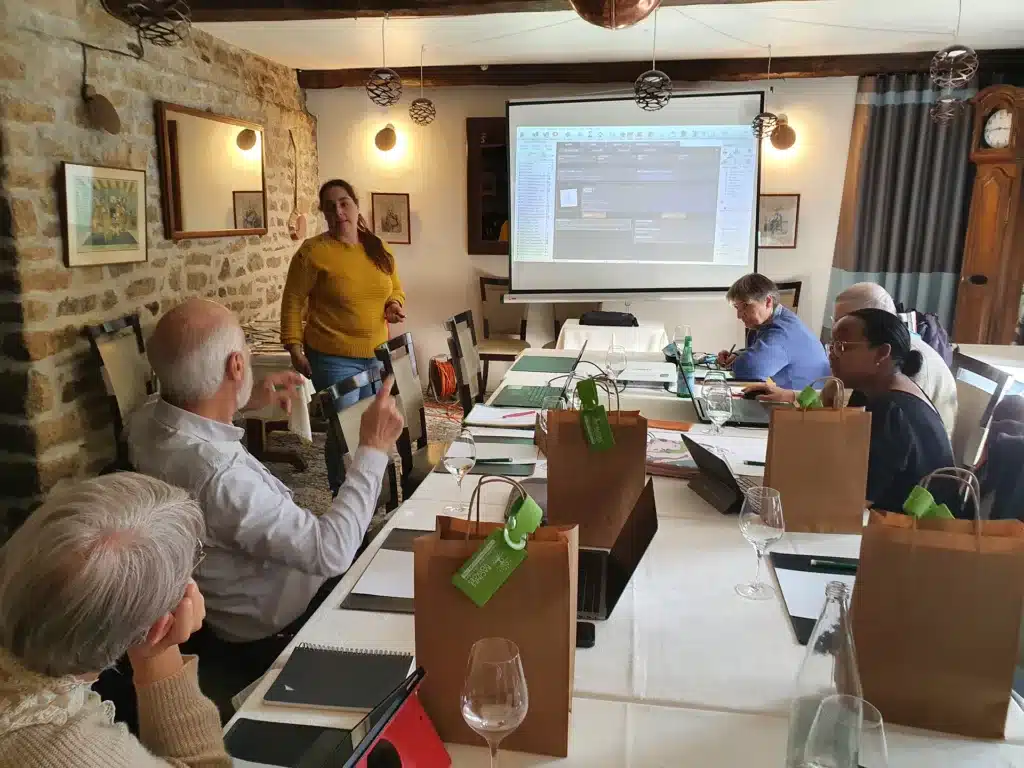 DMC Racines Voyages
Today's tourism can meet new human and societal aspirations, and "back to basics" trips-genealogical tourism-are among those. Visiting France means traveling to the land of your ancestors, but Racines Voyages propose much more.
Visit France first and foremost to meet people and make new friends you will want to come back to visit again ? Our aim ! Located in Normandy, Racines Voyages help you choose your tourist experience.
Learn more about Racines Voyages
History
Marie-Claire Prestavoine has 25 years experience in both tourism and economic development, mainly in Brittany and throughout Normandy. She has also been passionate about genealogy since her youth and thus decided to create RACINES VOYAGES, her own travel agency dedicated to genealogical tourism in 2019.
Specialties
Travel in the context of your own roots ! Welcome to unique guided travel experiences that are completely customized around your unique family history, brought to you by the french expert Racines Voyages.
We plan your journey so that you can immerse yourself in your french roots.
We create your ideal heritage itinerary so you can relax and explore your family history in the company of dedicated local guides.
Racines Voyages mission is to advise individuals, family, groups on trips that all can discover authentic places with a high level of service and quality comfort.
We are specialized in tailor-made vacations and carefully select local professionals.
Our values
France is a place where there is always something new and different to experience, whether it is the first trip or your tenth!
Everywhere you move in France, the geography changes and along with it, the tastes, sights and smells.
All Racines Voyages stays are part of a "slow tourism" approach: it favors well-being, sharing, and eco-responsibility.
The hotel establishments that we select are all eco-certified, either by a label or by a Partner commitment.
Racines Voyages favors soft mobility for transport. And we respond individually to your requests.
We can although propose "slow-tourism" journeys, for all ages and river cruises in France.
The agency and its destination proposals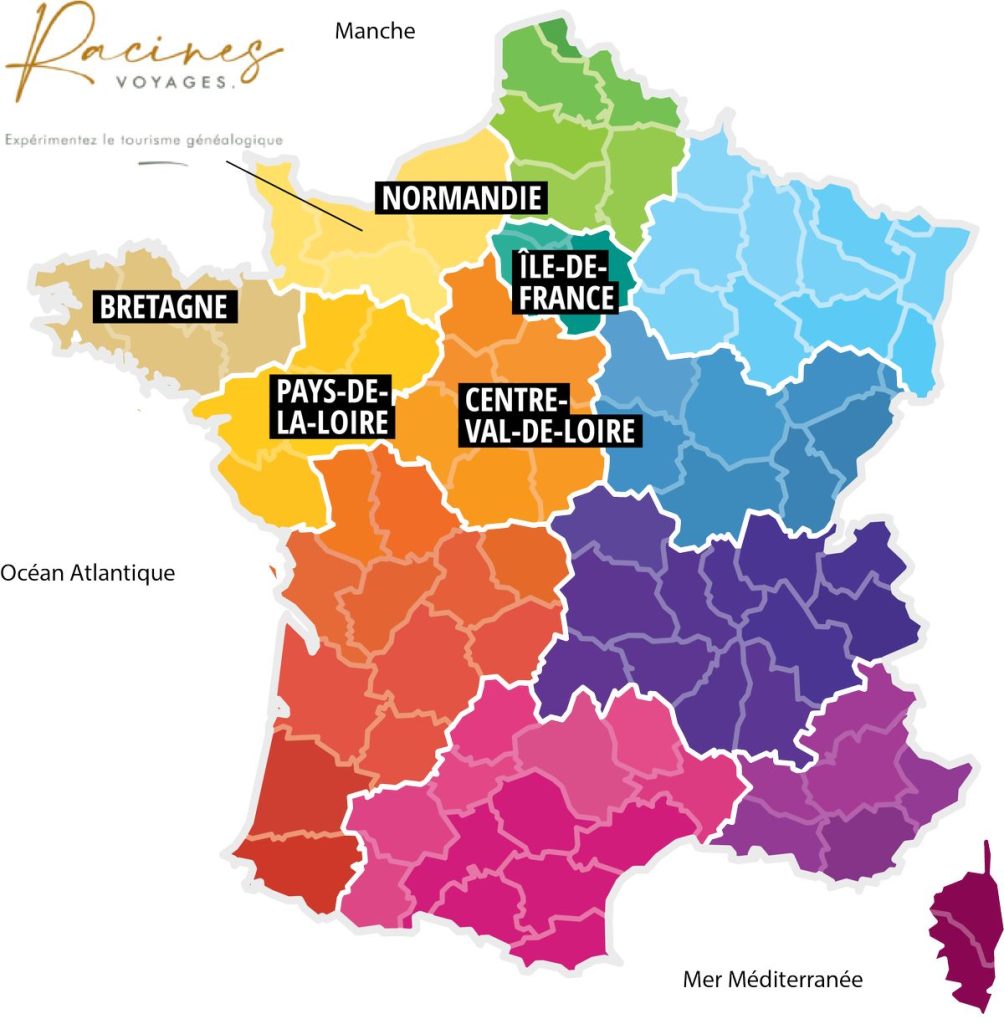 Immatriculation Atout France : IM014190006
RACINES VOYAGES
30 rue de la pierre
14650 Carpiquet – France
Travel themes in the agency's catalog
The agency Racines Voyages can help you organize your stays around the following themes:
Slow Tourism
Heritage and museum
Genealogy
Cultural event
Garden
Place of remembrance
Seaside
Know how and craft
Spirituality
Contact-us
Crédits Photos © : CDT76, Racines Voyages