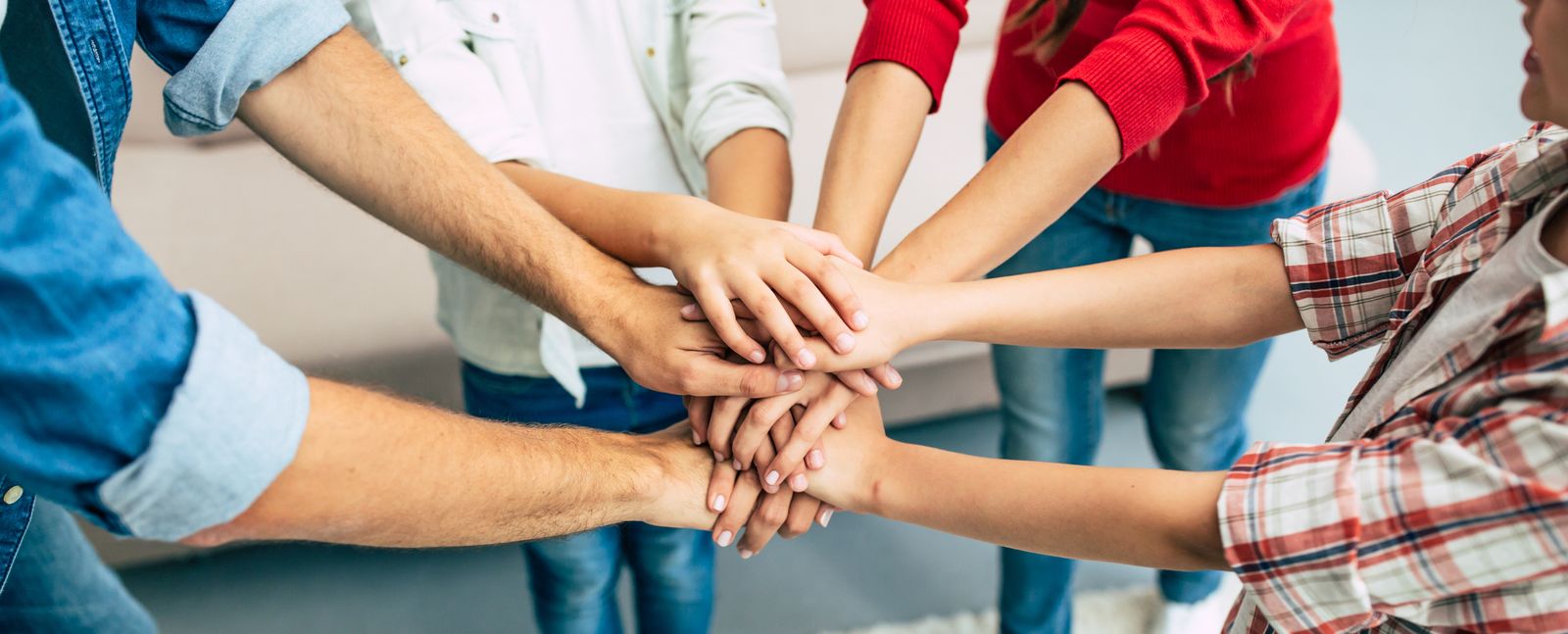 Who are we ?
France DMC Alliance is the network of registered and privately-owned French Destination Management Companies (DMCs).
Launched in 2018, the association now has 50 members representing all the regions of mainland France, Corsica and the French overseas departments and territories.
It has a Board of Directors made up of 14 members representing all the regions, and an Executive Committee to manage the various initiatives and missions on a day-to-day basis. The association is organised into working committees.
As true experts in Made in France tourism, we have in-depth knowledge of our fields of activity and our regions.
We work closely with carefully selected partners: hotels, restaurants, places to visit, guides, craftsmen, vehicle hire companies, and so on. This enables us to offer original services with very high added value.
Our missions
Be the voice of French private incoming agencies to institutional bodies
Promote our regional expertise or highlight a specific national feature
Increase our national and international visibility
Innovate by creating new distribution channels
Benefit from shared services and negotiated offers for our members
Generate business through partnerships with other networks
Facilitate the marketing of offers produced by our members to domestic and international markets
Bring together DMCs to share best practices, experiences and resources
Attend trade fairs and events
Combat unfair competition
Communicate with the media and B2B players
Train students in our professions
To find out more : download the brochure here
To become a France DMC Alliance member
I fill in the form below
I receive the application form to complete and return
The office will consider my application
Once approved, I pay my membership fee
I receive training in the tools and join the network
The office
Regional Delegates
Thirteen (up to) board members are elected for 3 years and represent each of the French regions (the representative for Corsica also represents the 12 overseas territories). These are the regional delegates.
The following were elected on 27 February 2023:
Auvergne-Rhône-Alpes : Agnès VALLON, Destination Provence
Bourgogne-Franche-Comté : Christiane TREGOUET, France à Vélo
Bretagne : Jean-Vincent PETIT, Funbreizh
Centre-Val de Loire : Karine GUYON, Loire Secrets
Corse et Outre-Mer : Anthony LAPLAGNE, Europe Active
Grand-Est : Benoît GHESTEM, Magnific Escapades
Hauts-de-France : Nicolas DEQUEANT, Septentrion Tours
Île-de-France : Pascal LACOSTE, EMS Voyages
Normandie : Marie-Claire PRESTAVOINE, Racines Voyages
Nouvelle-Aquitaine : Jean-Luc MONTEMBAULT, Cognac Tasting Tour
Occitanie : Sabine AFFRE, Guide Sud
Vallée de la Loire : Philippe BELY, Voyel Incoming
Provence-Alpes-Côte d'Azur : Sandrine MASSOT, Déesse Voyages