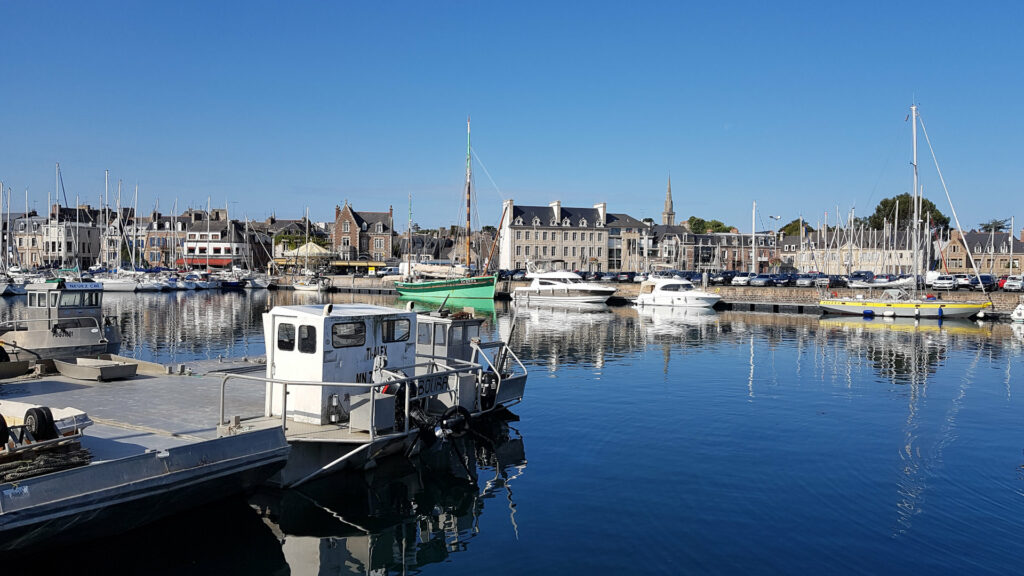 DMC Funbreizh
Imagine, explore, create but above all surprise yourself everyday with offers and ideas that take you on a complete human adventure: This is the aim of our DMC and event agency based in South Brittany.
Examples of offers from Funbreizh
Learn more about Funbreizh
History
Jean-Vincent Petit is the founder of Funbreizh and has been at its head ever since its creation in 2009.
Presently he leads a dynamic team of 17 people and bases his business strategy on complete human adventures. These are created and organized by his DMC and event agency in Brittany and Loire-Atlantique.
Funbreizh is a multidisciplinary team with vast expertise and know-how which ensures that each project is tailor-made for each company, group (of 10 people or more) or individuals.
Specialties
Short stay packages
With more than 250 breaks available in travel agencies or on the Internet, Funbreizh today finds itself as the real regional expert. We offer charming hotels, bed and breakfasts, unique accommodation in the heart of nature and activities. Our team knows each partner who is a part of our unique offers and upon making a reservation, Funbreizh will take care of everything, like a true trip.
Seminars and conventions
The offers that we concoct for your seminars and conventions in Brittany are based upon our expertise of the Breton region, alongside the knowledge of our partners. With more than 200 events organized each year, our team will assess your project and create an itinerary that will integrate all the necessary factors to ensure the smooth running of your seminar in Brittany.
Turn-key excursions and trips for groups
In line with your needs, our team will create original, tailor-made itineraries for you which will include complete management of your transport and activities, ranging from Mont Saint-Michel to Nantes. When creating your trip we will always work with top quality partners and thanks to whom our adventures are completely human.
Our values
Since the very beginning, our project has been based on the profound and genuine wish to make you (re)discover our region from a different perspective. We devote all of our energy and ideas into making successful trips. We search for partners that are like us, we survey the most secrets places, discover the most incredible myths and look for the most fantastic views… all for you.
Our goal? Turn your weekends, excursions, group travels or seminars into extraordinary moments.
From every aspect of our entire company, you are guaranteed to experience a complete human adventure, but under one condition: that you want to experience it in Brittany.
The agency and its destination proposals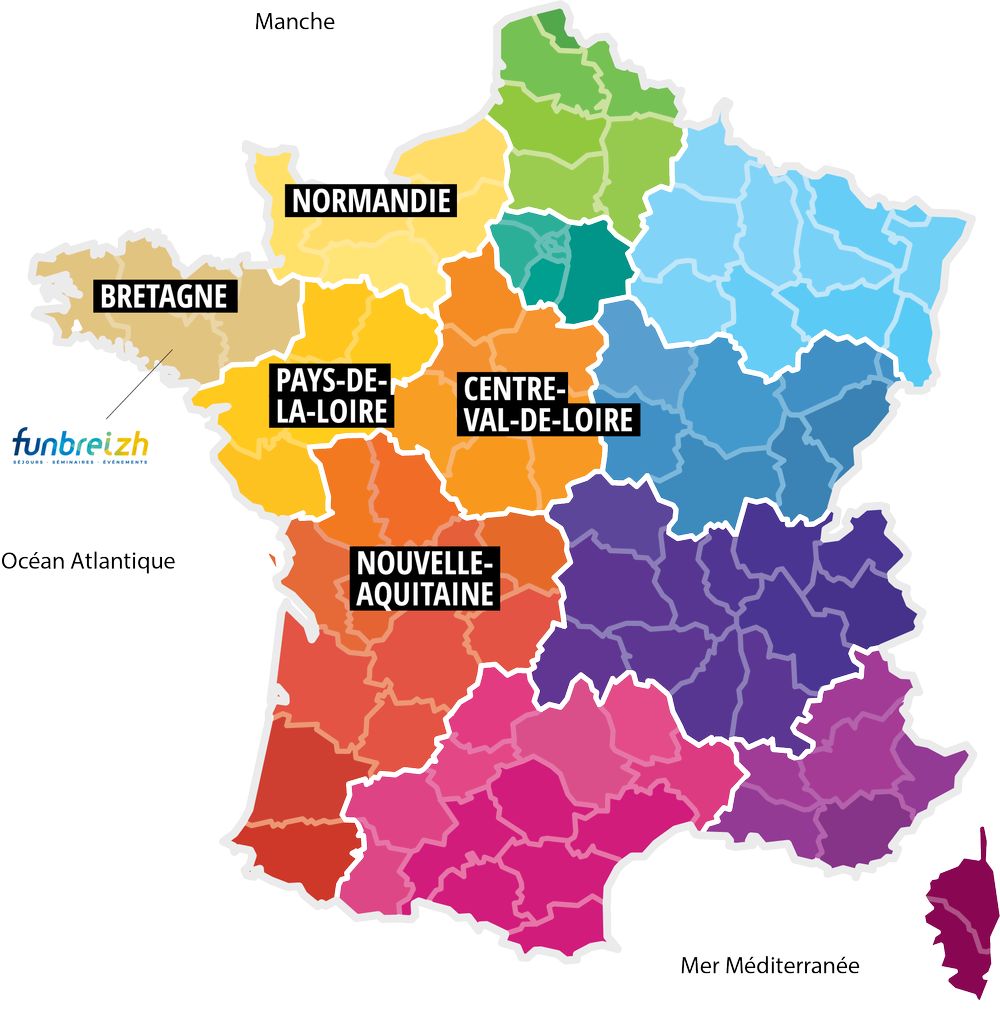 Immatriculation Atout France : IM056110008
FUNBREIZH
24 grande rue
56 450 Surzur – France
Travel themes in the agency's catalog
The agency Funbreizh can help you organize your stays around the following themes:
Seaside
City break
Wine tourism
Self-drive Tour
Gastronomy
Leisure park
Heritage and museum
Know how and craft
Nature and wide open spaces
Contact-us
Crédits Photos © : Renan Calarnou – Voyel / Compagnie Vendéenne – Port de la Meule / Fotolia 67297671 – 44 Chateaunantes – BRADPICT