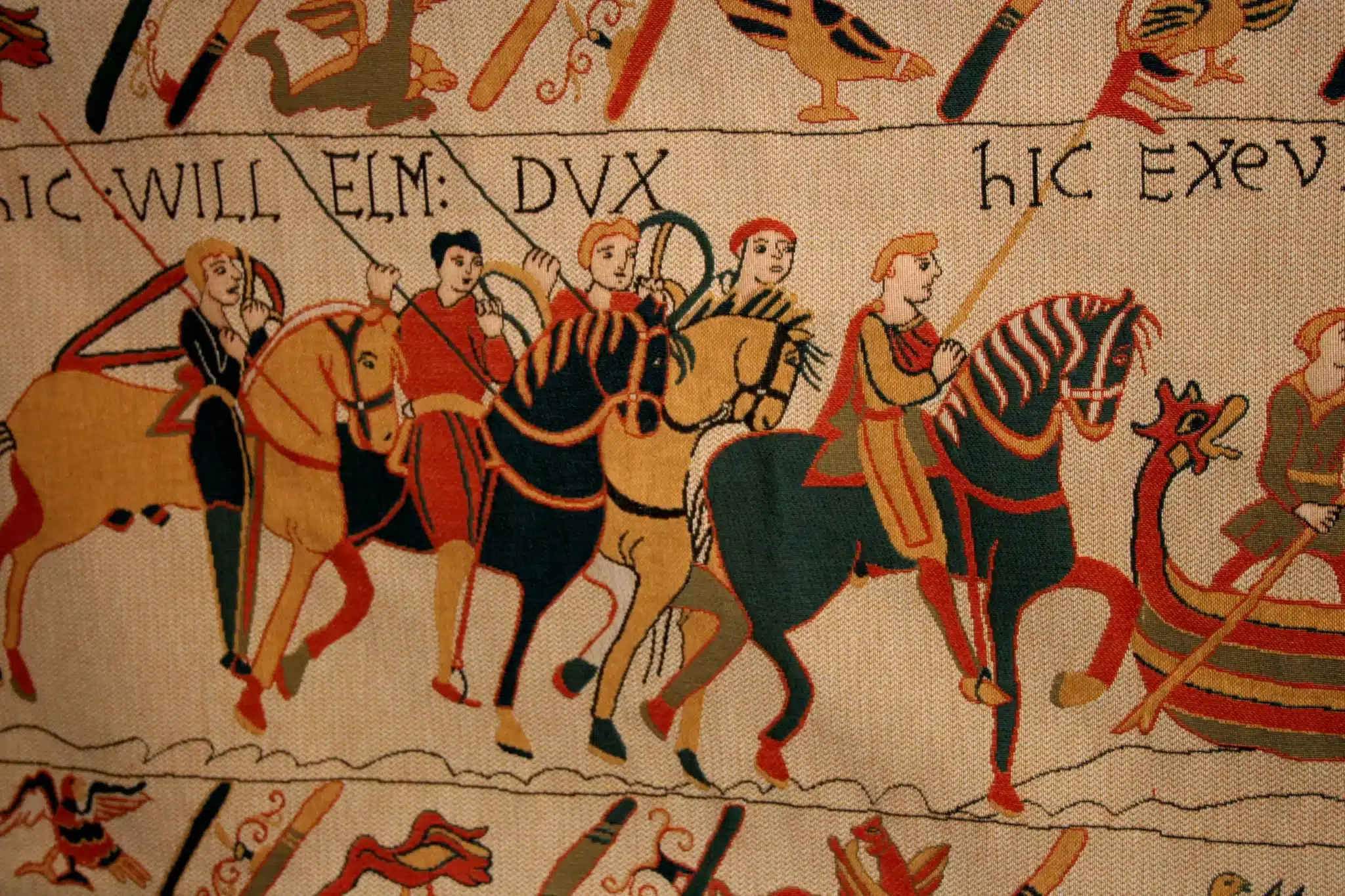 DMC Maclassevoyage.com
I m Valérie Leroulley, manager of Maclassevoyage.com, a travel agency specialized in school group trips, based in Normandy. We provide to your groups a lot of programs and mini stays from 01 to 05 nights or more with different subjects : discovery tour, art, culture and heritage, activities and sport.
We take in charge all the bookings you want : transport, accommodation, restaurants, visits, guides. Your stay can begin in Paris, arrive after in Normady and continue in other region in France.
Maclassevoyage was founded in 2015 by Valerie Leroulley. Native from Normandy and living here, she knows perfectly the destination. She wants to share this beautiful region and all the attractions to the young tourists
Learn more about Maclassevoyage.com
Specialties
We organize school trips and in Normandy, all the year.
We provide a full range of services and offer stays all inclusive with transport ,accommodation, restaurant, visits and guides.
Normandy offers many possibilities and the region is famous for :
the D Day , landing beaches and the Liberation during the second world war.
William the Conqueror, King of Great Britain, his castles and abbeys.
The Impressionist painters like Monet, Pissarro, Sisley…
Of course the Mont Saint Michel seventh wonder of the world.
During your stay in Normandy, i will be present.
We welcome you the day of your arrival, we can accompany you during your visits according to your needs. During the preparation, you can join me all the time on my mobil phone.
I use social networks as well, facebook, instagram, to communicate and share informations.
Our values
Contributing to the success of the stay and making young people appreciate the things around us remains our priority.
Being attentive,available and reactive is essential.
Stay professional at all times.
Communicate our passion for travel and discovery, this is our goal.
The agency and its destination proposals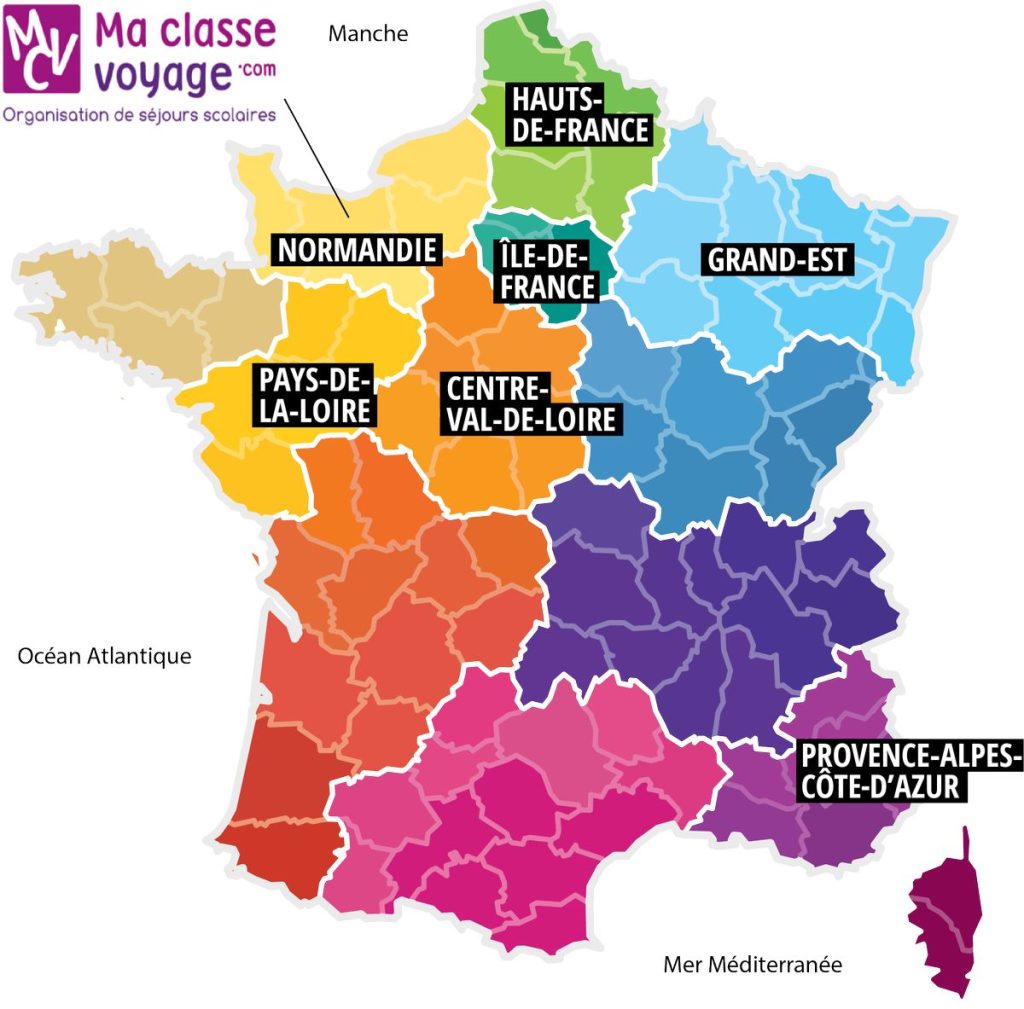 Immatriculation Atout France : IM014150005
MACLASSEVOYAGE.COM
4 chemin de Lamballard
14760 Bretteville-sur-Odon – FRANCE
Travel themes in the agency's catalog
The agency Maclassevoyage.com can help you organize your stays around the following themes:
Educational stay
Place of remembrance
Heritage and museum
Cycling holiday
Nature and wide open spaces
City break
Contact-us
Crédits Photos © :