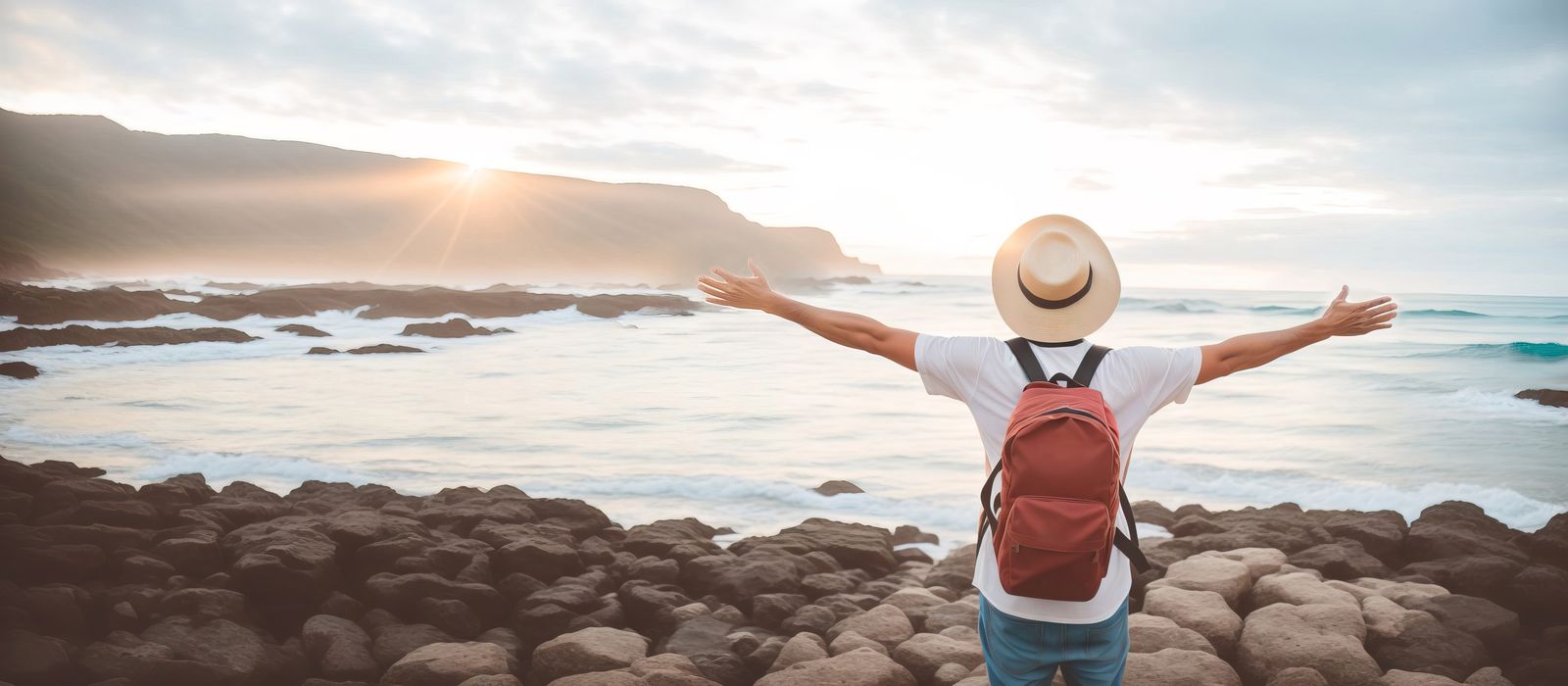 Offers for all your customers
Discover a new way to stay in France. Our magnificent country is an increasingly sought-after, rich tourist destination, ready to be explored and experienced by international and French travellers alike.
Look no further and reach out to our French incoming agencies to create unforgettable experiences for your clients.
With their unrivalled expertise and in-depth knowledge of the country and its regions, these professionals will guide you towards unique holidays that are off the beaten track and respectful of the environment.
Immerse yourself in a multitude of captivating experiences, well-known or more confidential destinations and choose from a large selection of experiential holidays, tailored to all types of customers.
France is waiting for you, ready to be discovered in an authentic and immersive way.
Entrust us with your projects!
Your customers are