The French DMC Network
As French travel experts we deliver high quality holiday packages anywhere in France.
Specialised in our beautiful and varied country, we are present in every region and cater for all customer profiles through a wide range of themed tours and itineraries.
To cater for our clients, we imagine and create packaged offers for Individuals (FITs), leisure groups, MICE and students, with high added value.
To do this, we work closely with our network of partners who share our values. To meet us, we attend several regional events and international trade fairs.

While our country remains the destination of choice for international travellers, we are delighted that domestic customers are also looking for new, varied and experiential discoveries.
The strength of our network lies in our ability to market the whole of France and to provide uniquely tailored travel programmes. France DMC Alliance is the union of French travel experts who stand together to promote our country's many and varied travel destinations.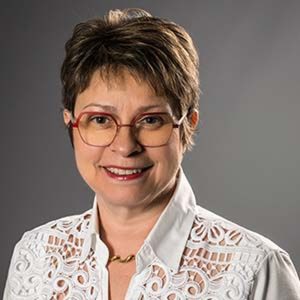 France DMC Alliance: the network delivering all French tourist destinations
Whatever your destination, our experts will produce tailor-made offers to suit your requirements.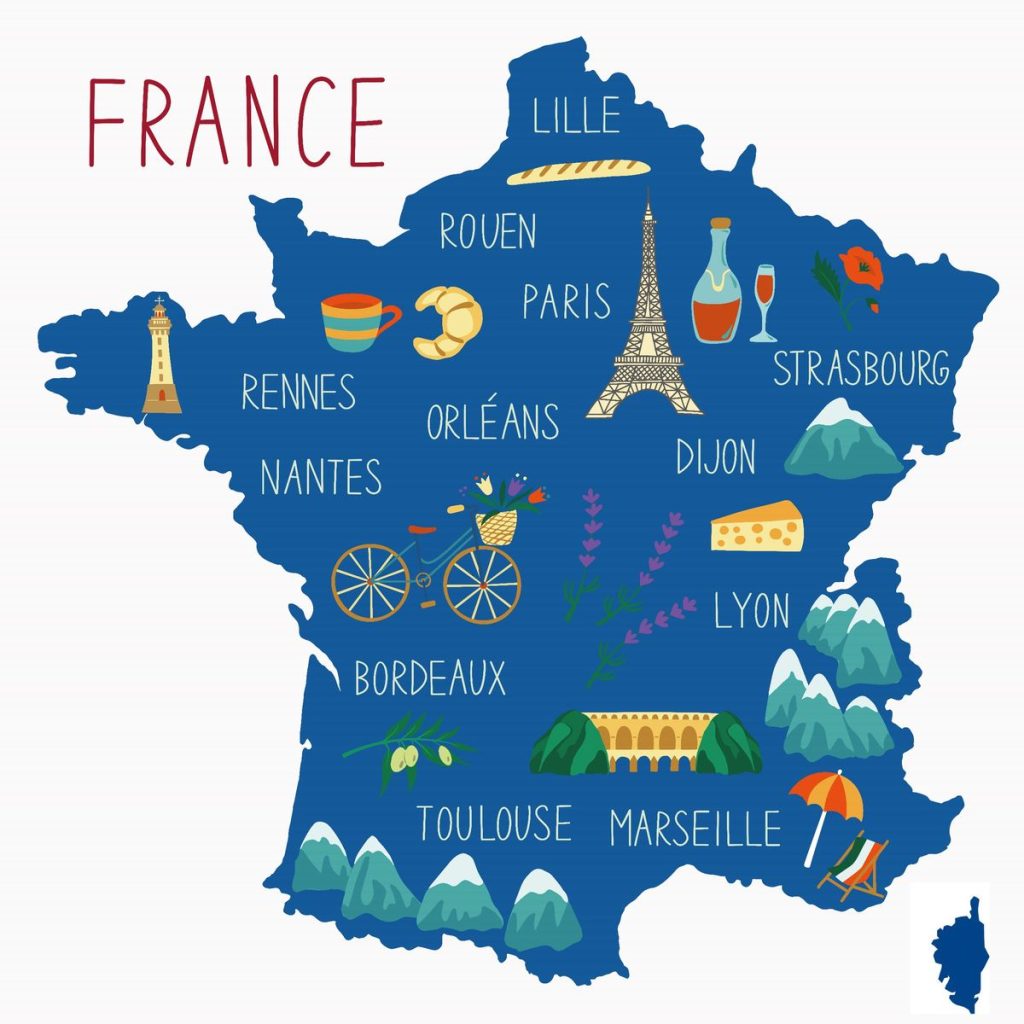 Our partners
Selected for their added value and business expertise, our partners support our development. We work hand in hand to create unique offers across France and to promote our know-how.