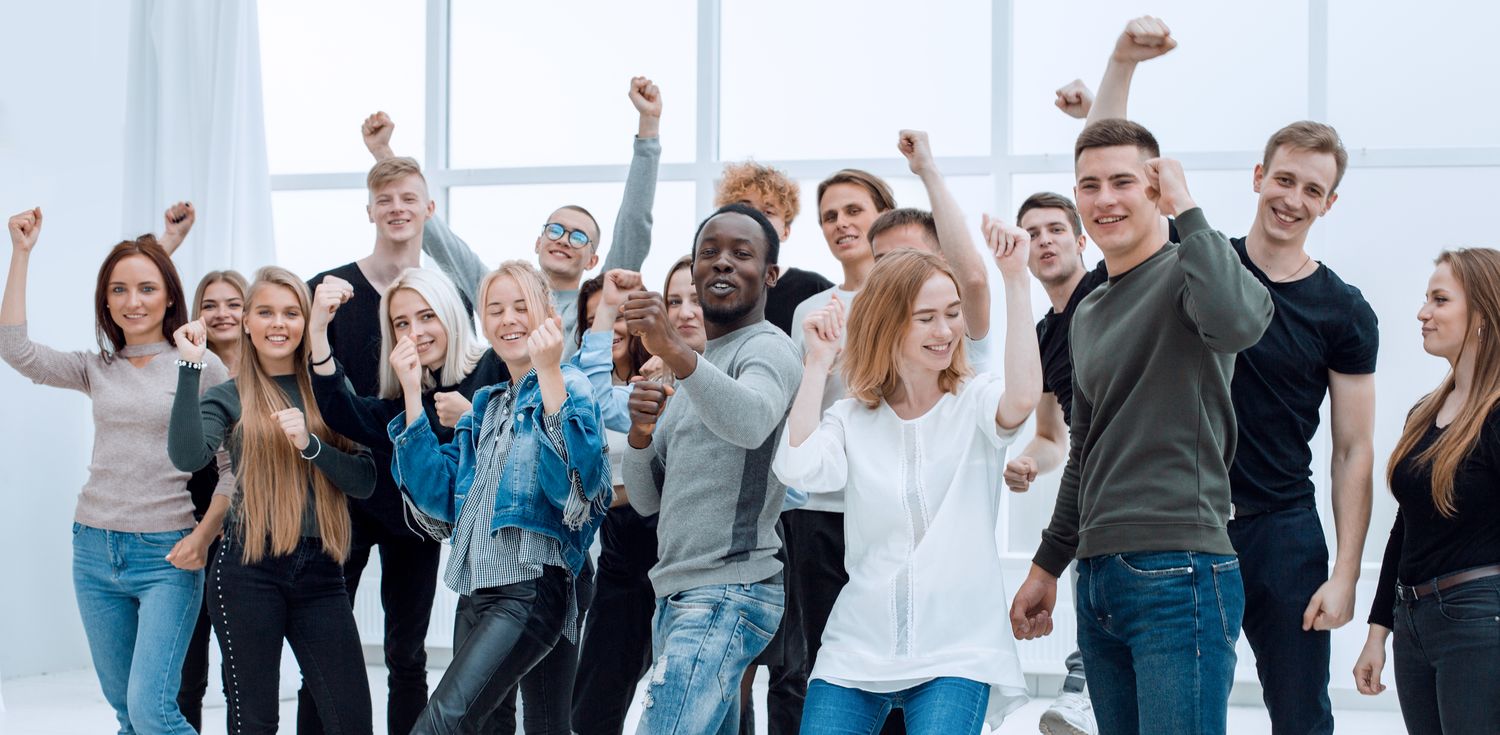 Organising a student trip in France may require the services of a specialised French incoming agency offering services tailored to the specific needs of students.
Local expertise and knowledge of the student market: A French incoming agency knows which destinations are popular with students, which activities are suitable for them, and which cultural or festive events might be of interest to them.
Our students experts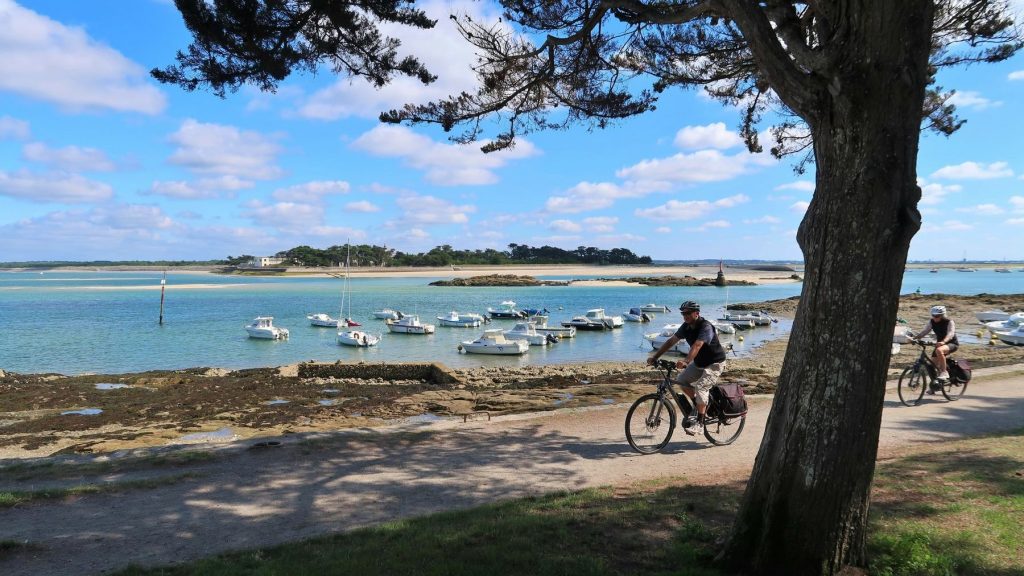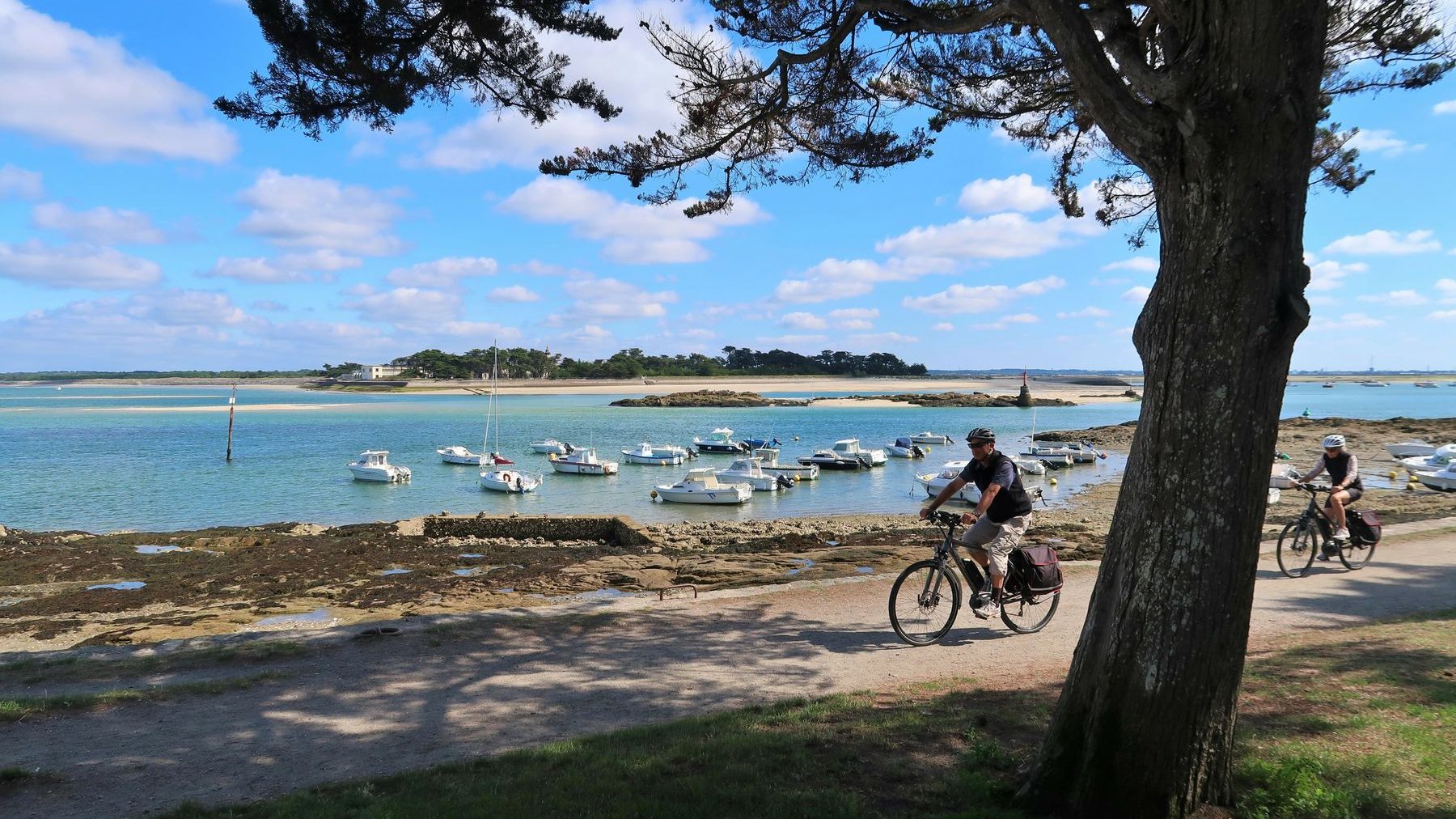 Eden en France is located on the Guérande peninsula. It's an incoming agency specializing in tailor-made individual and group holidays in the Western France. As…
Examples of students offers
French incoming agencies manage all the logistical aspects of the trip. they can also take care of the administrative formalities and authorisations required to organise the trip (to be checked with Philippe).

Their expertise allows you to focus on the educational and cultural aspects of your stay.

Educational and cultural programmes tailored to students. It strives to create enriching experiences that combine both learning and cultural discovery.

Privileged access to educational institutions guided tours, lectures and meetings with local teachers and students. This gives students a unique experience of immersion in the French educational and cultural system.

Ongoing assistance and security provided during the student stay. A French incoming agency can also offer specific travel insurance for students, providing additional peace of mind for participants and their families.