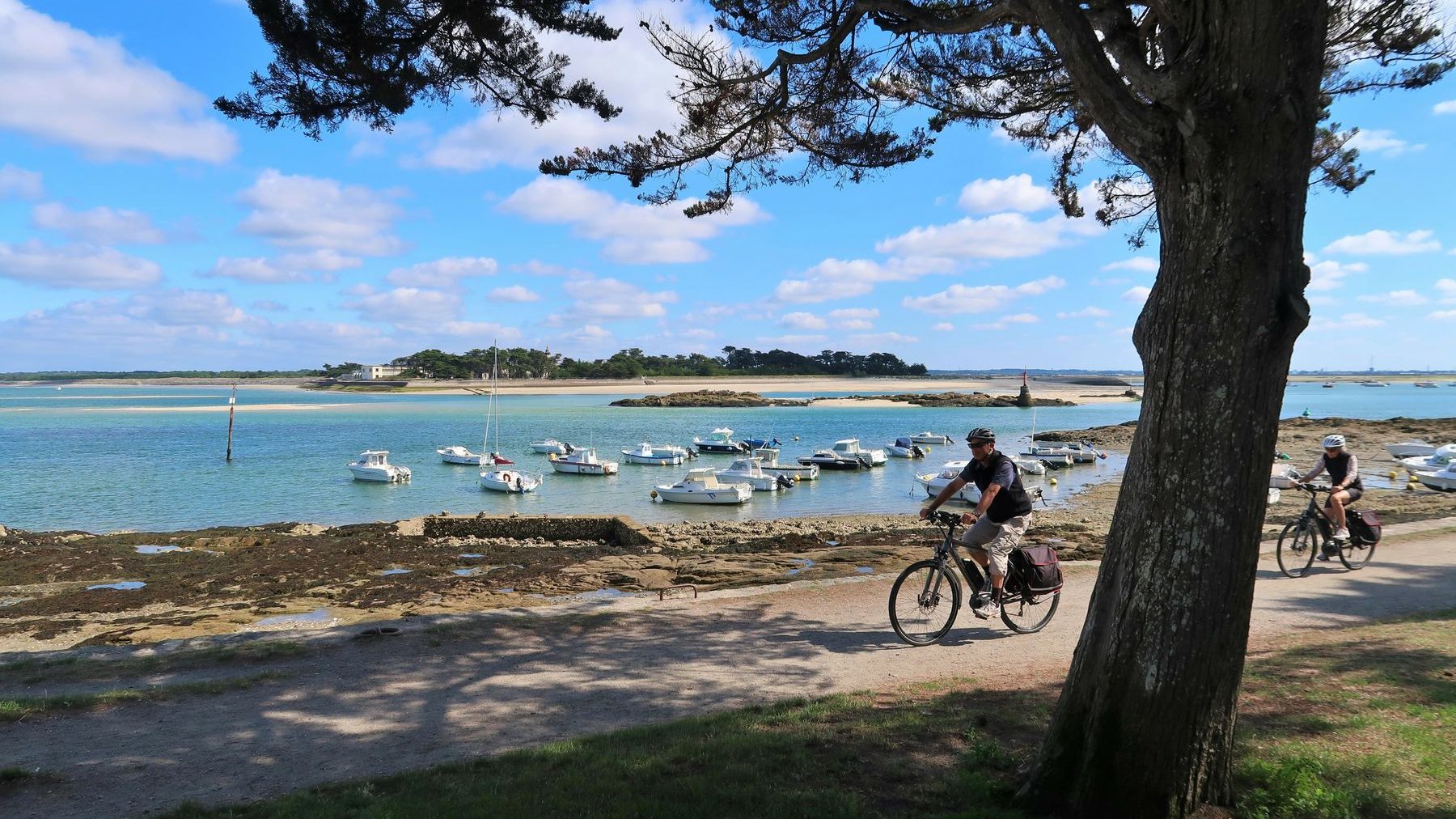 DMC Eden en France
Tailor-made travel specialist in Western France
Eden en France is located on the Guérande peninsula. It's an incoming agency specializing in tailor-made individual and group holidays in the Western France. As part of our eco-responsible approach we work with partners who are committed to environmental protection.
Our agency offers original, themed, guided or self-guided tours, with a selection of the best service providers to help you discover the local area and local crafts.
Learn more about Eden en France
Historical
Eden Tour was founded over 20 years ago as a network of independent travel agencies. Our initial vocation as travel agencies led us to help you discover the wonders both outside and inside our borders.
That's how 'Eden en France' was born. Independent and responsible: we provide every guarantee to ensure a worry-free trip (member of the Selectour – APST network).
Specialities
Our team organises holidays and tours in the Western France, from Normandy to Bordeaux, for individuals and groups. We place great emphasis on human relations to ensure that our trips are exceptional and unforgettable.
Our themes: "Move" for dynamic holidays, "Nature" for holidays close to a natural environment, "Story" for cultural holidays and "Sweet" for relaxing holidays.
Our values
We are eco-responsible! In addition to our day-to-day commitment to reducing the use of all our natural and energy resources (water, paper, electricity, etc.) in the agency, we made trips in France that are adapted to transport that has a low carbon impact: using the train, travelling by bike, hiking. A local transfer service can be arranged on request to limit your ecological impact.
Solidarity and ethics, that's what we want! We select partners who are committed to an environmental approach, but who are also anchored in the desire to share, to raise awareness in order to better understand and then better respect. Through our holidays, we want to help support a local economy that sustains jobs and families. We're creating Slow Tourism! For anyone who has the time or wants to take it! We create programmes that can be adapted to suit your customers' wishes.
The agency and its destination proposals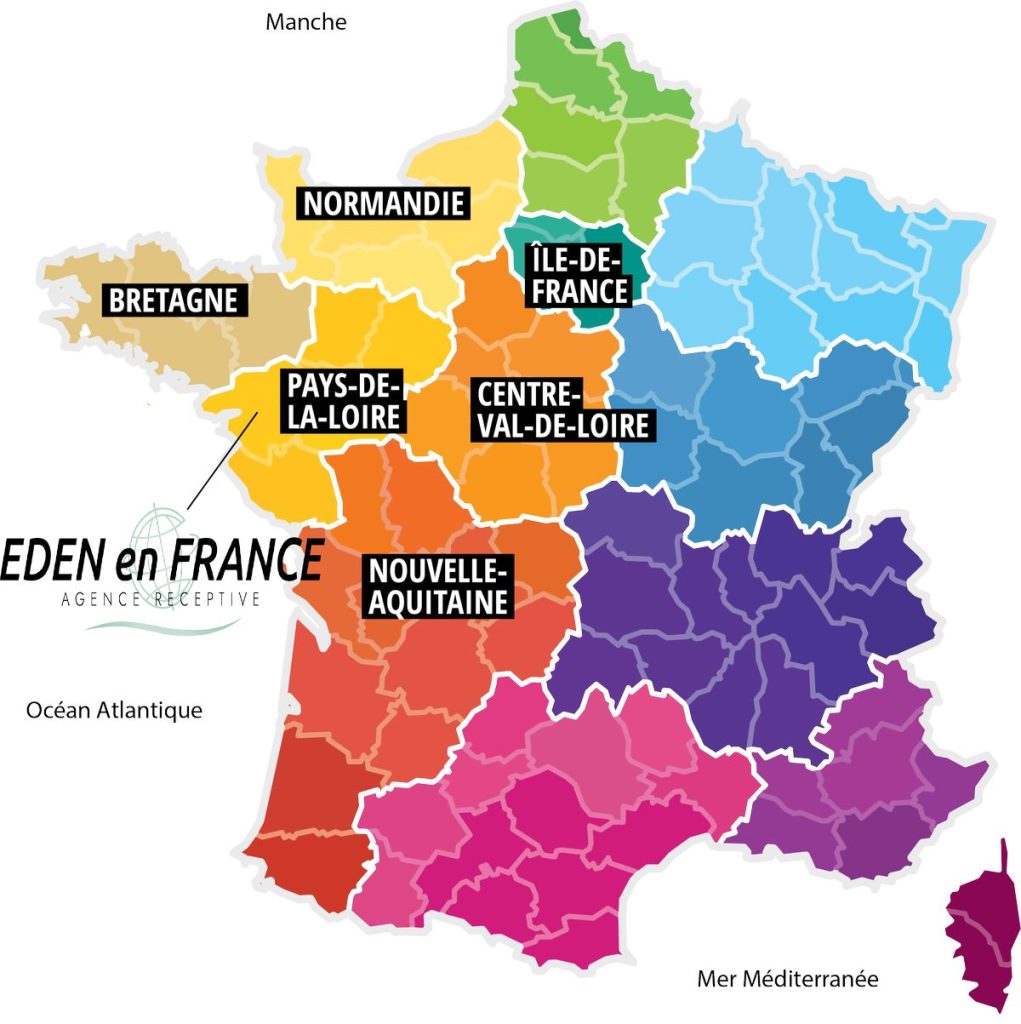 Immatriculation Atout France : IM044100004
EDEN EN FRANCE
12, avenue du Gulf Stream
ZA Pornichet Atlantique
44380 Pornichet – FRANCE
Travel themes in the agency's catalog
The agency Eden en France can help you organize your stays around the following themes :
Slow Tourism
Self-Drive tour
Heritage and museums
Wellness
Gastronomy
Garden
Place of memory
Sea
Hiking
Skills and crafts
Educational stay
Nature and wide open spaces
City break
Contact-us
Crédit photo : (@Florence Piot – Adobe Stock).