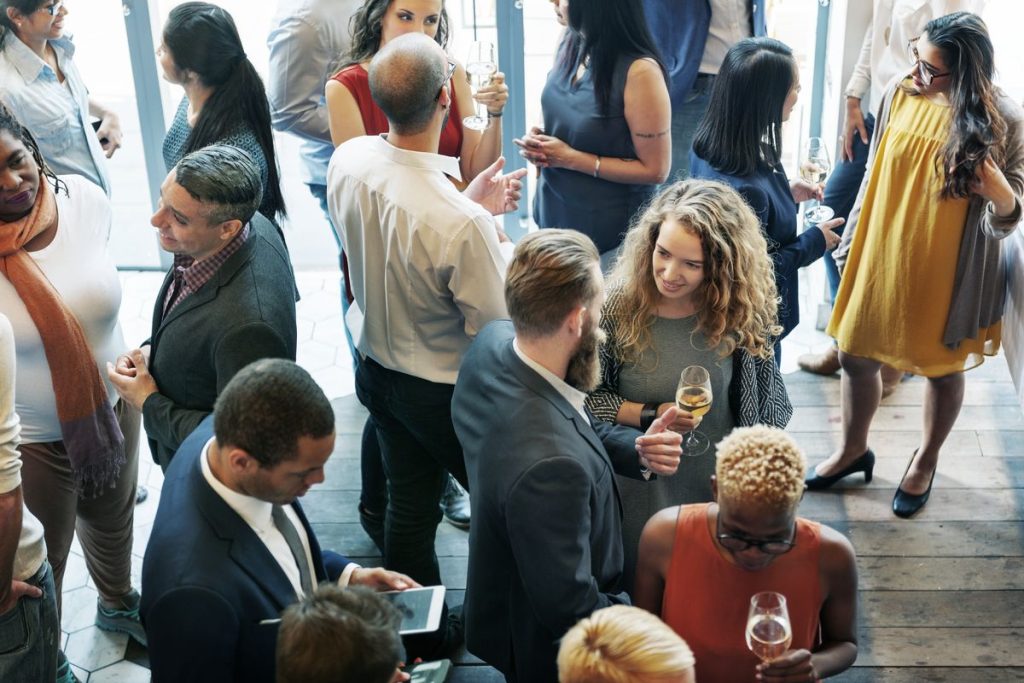 Working with a French incoming agency will make all the difference when organising your corporate event or seminar in France. Specialised in organising business events, they offer unique skills and services to ensure the success of your MICE trip.
Our MICE experts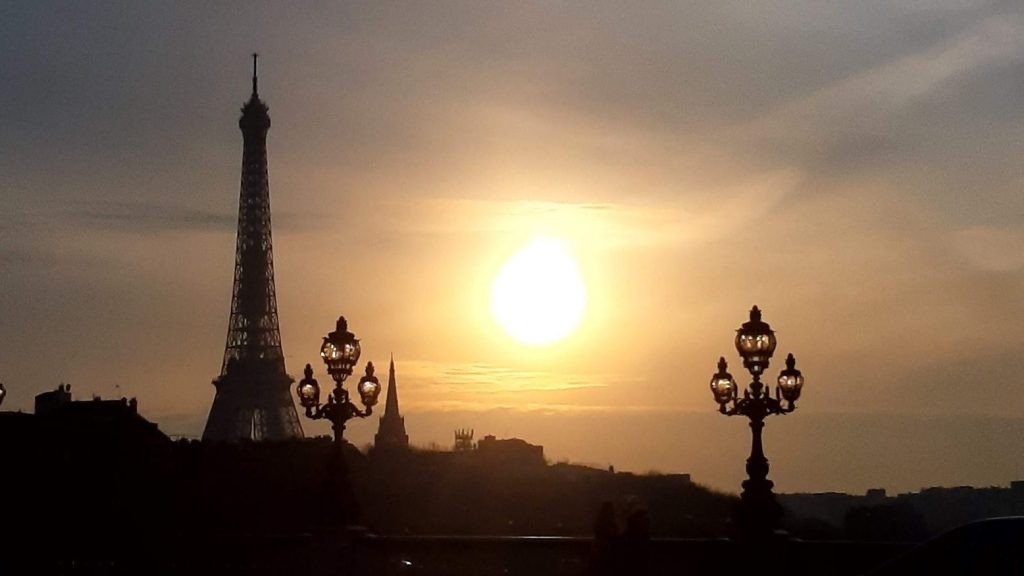 At the hearts of our French routes. ATTRACTIVITY : Close tomen , women, and the world of life ; RESPOBSIBILITY : Tigourous organiozationand choice…
In-depth expertise of the local market and knowledge of meeting venues, event infrastructures, suitable hotels, service providers and local regulations.
Complete management and logistics from initial planning to final execution, they take care of everything and are on hand on D-day.
Creativity and customisation to design unique and memorable experiences that match your clients' objectives and your company's image.
Vast network of local partners to guarantee you high-quality services.
On-site assistance and support throughout your event with an experienced, multilingual team.