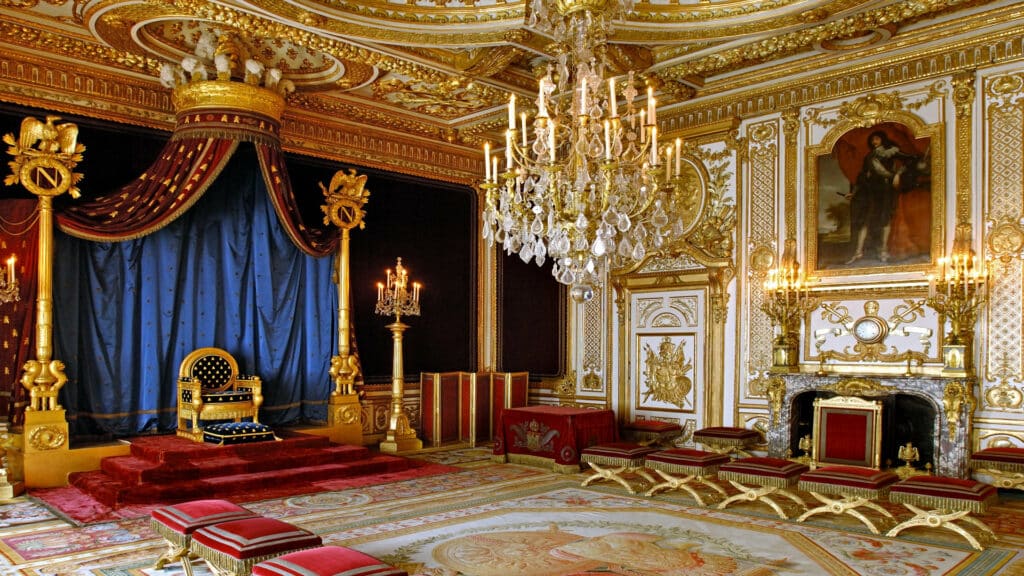 DMC Rendez-Vous Fontainebleau
We organise Leisure breaks and Business trips for individuals and groups.
From half-day visits to week-long stays, we create the trip or event that suits you : Unmissable experiences to discover all the wealth and beauty of our region, Unique experiences that offer a completely unexpected and novel dimension, or À La Carte that gives you all the benefits of our made-to-measure expertise and enjoy unique experiences.
Our wide range of products and services can be adapted to suit all kinds of professional activities such as seminars, trade fairs, conferences, product launches or Incentive breaks.
We orchestrate the overall organisation of your project right down to the last detail.
Learn more about Rendez-Vous Fontainebleau
Specialties
Our À La Carte concept, all our activities and events are modular and tailor-made for you.
We cultivate our local knowledge and are continually seeking new partners, original places, out-of-the- ordinary accommodation, unique activities and circuits off the beaten track.
We adopt an adaptable and flexible approach, enabling us to suggest solutions for even the most unusual requests.
Our values
Our expertise and our team of bilingual specialists
Our unique À La Carte concept enables us to build the project that suits your needs
Our full management services from start to finish guarantees you considerable time savings
Our quality guarantee, underwritten by our local presence and careful selection of our partners
Our environmentally responsible approach as signatory to the UNESCO Charter for the Fontainebleau and Gâtinais Biosphere Reserve
Our attachment to the local region as seen in our role as Heritage Foundation patron
Our commitment to sustainable tourism as winners of the 2016 Ecotourism Award
The agency and its destination proposals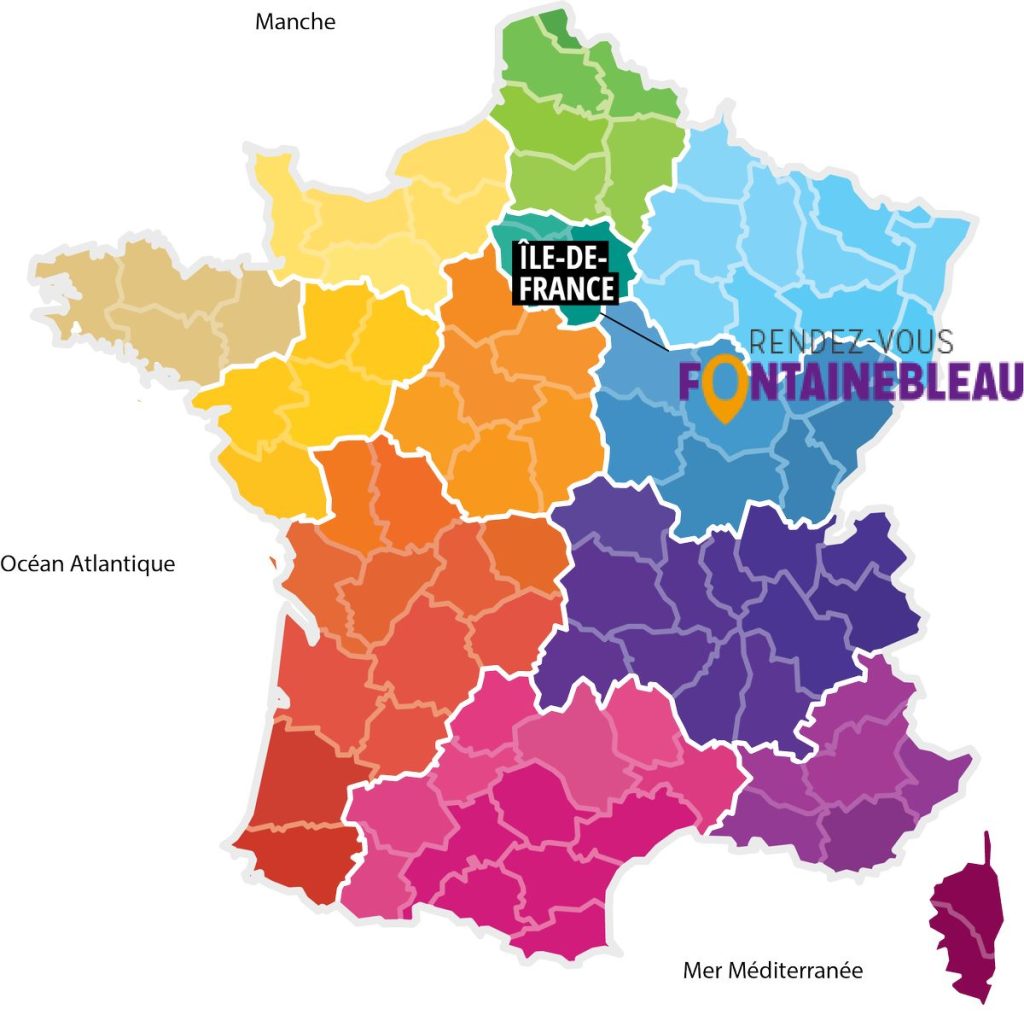 Immatriculation Atout France : IM0077110019
RENDEZ-VOUS FONTAINEBLEAU
11 rue des Pins
77300 Fontainebleau- France
Travel themes in the agency's catalog
The agency Rendez-vous Fontainebleau can help you organize your stays around the following themes:
Slow Tourism
Garden
Heritage and museum
Wine tourism
Self-drive tour
Motorbike holiday
Contact-us