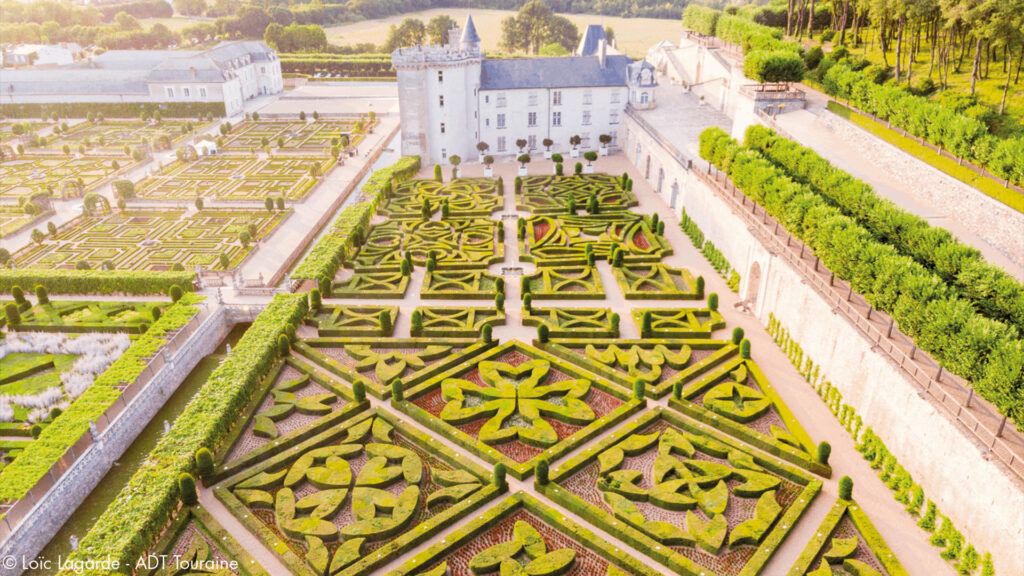 DMC Loire Secrets
The Loire Secrets team, a dream factory in Western France.
The Loire Secrets incoming travel and events agency is based in the heart of the Vallée des Rois. Specializing in the Loire Valley, Normandy and Brittany, its young, dynamic team offers customized, top-of-the-range stays and memorable business events in exceptional locations.
The team personally knows the actors who will welcome you and share their passion during your stay or event.
Examples of offers from Loire Secrets
Learn more about Loire Secrets
History
Loire Secrets is an incoming travel agency based in the heart of the Loire Valley specializing in France western regions: the Loire Valley, Normandy and Brittany since 2013.
Founded by Karine Guyon, the agency has seen its team grow since its creation, a talented creative and energic team to make you live unforgettable experiences with lot of authenticity and emotion.
The Loire Secrets agency is a "travel dreamy factory" that tailor makes trips, tours, experiences for individuals, individuals tourism grouped together and professional trips in the beautiful West part of France.
Specialties
The inspiration of the agency is the Loire river, its playground varies between the dreamy castles, the troglodyte caves and the 86 wine appellations of the Loire Valley region.
Loire Secrets agency has developed since its creation and offers more Western regions to discover off the beaten track : the Brittany and the Normandy.
Private tours with multilingual driver-guides
Individual Group Tours Grouped with drivers + guides
Wine tourism and gastronomic stays with a guide or by car
Loire Valley castles and gardens holidays with a driver-guide or in self-guided tour
100% women's trip with a driver-guide or self-guided tour
100% green stay with a driver-guide or self-guided tour
Corporate travels and events, reward stays
Our values
Share the regions knowledge and know-how and meet with locals and natives.
Offer a personalized service according to your travel needs and budget.
Make every moment an unforgettable memory by offering personalized solutions and live an authentic and unique experience.
The agency and its destination proposals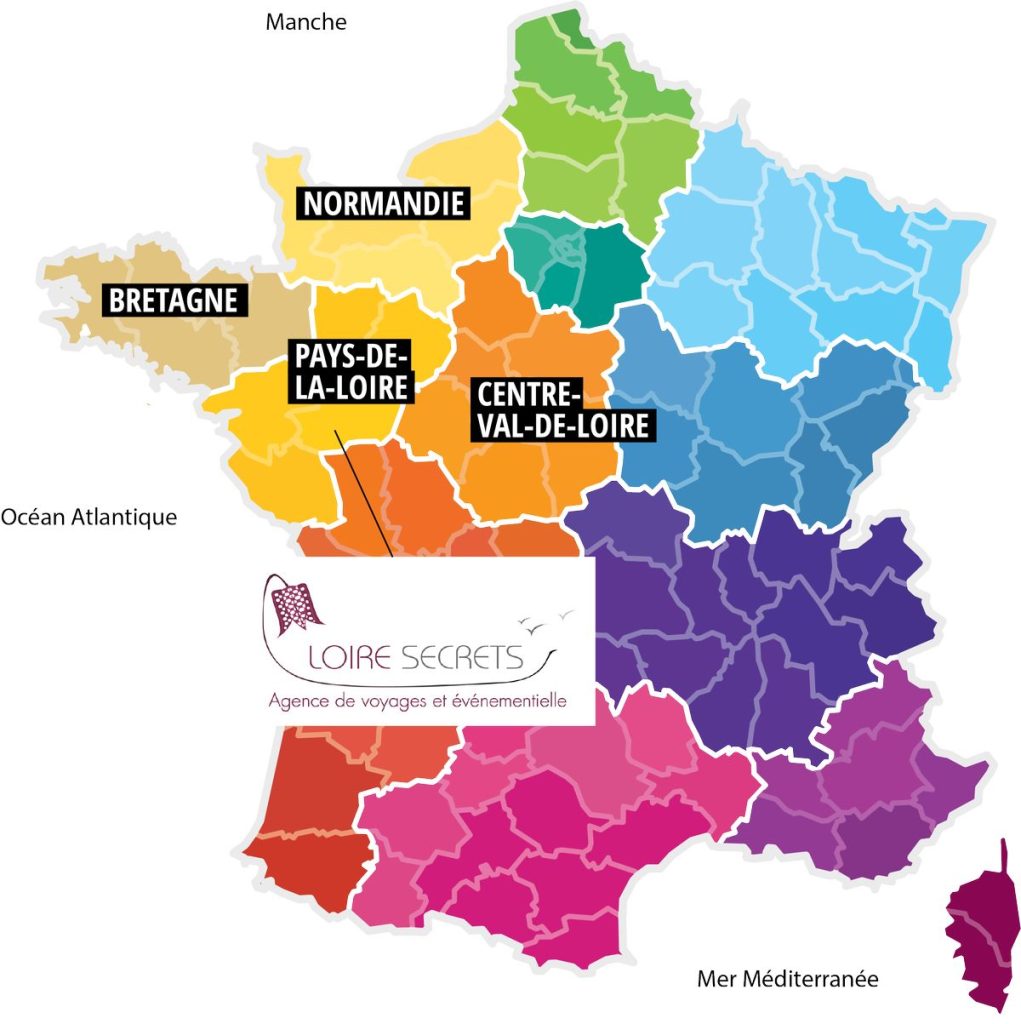 Immatriculation Atout France : IM049130001
LOIRE SECRETS
82T Levée du Roi René
Saint-Mathurin sur Loire
49 250 Loire Authion – France
Travel themes in the agency's catalog
The agency Loire Secrets can help you organize your stays around the following themes:
Wine tourism
Slow tourism
Heritage and museum
Nature and wide open spaces
Gastronomy
Garden
Contact-us
Crédits Photos © : Loïc Lagarde – ADT Touraine – Villandry