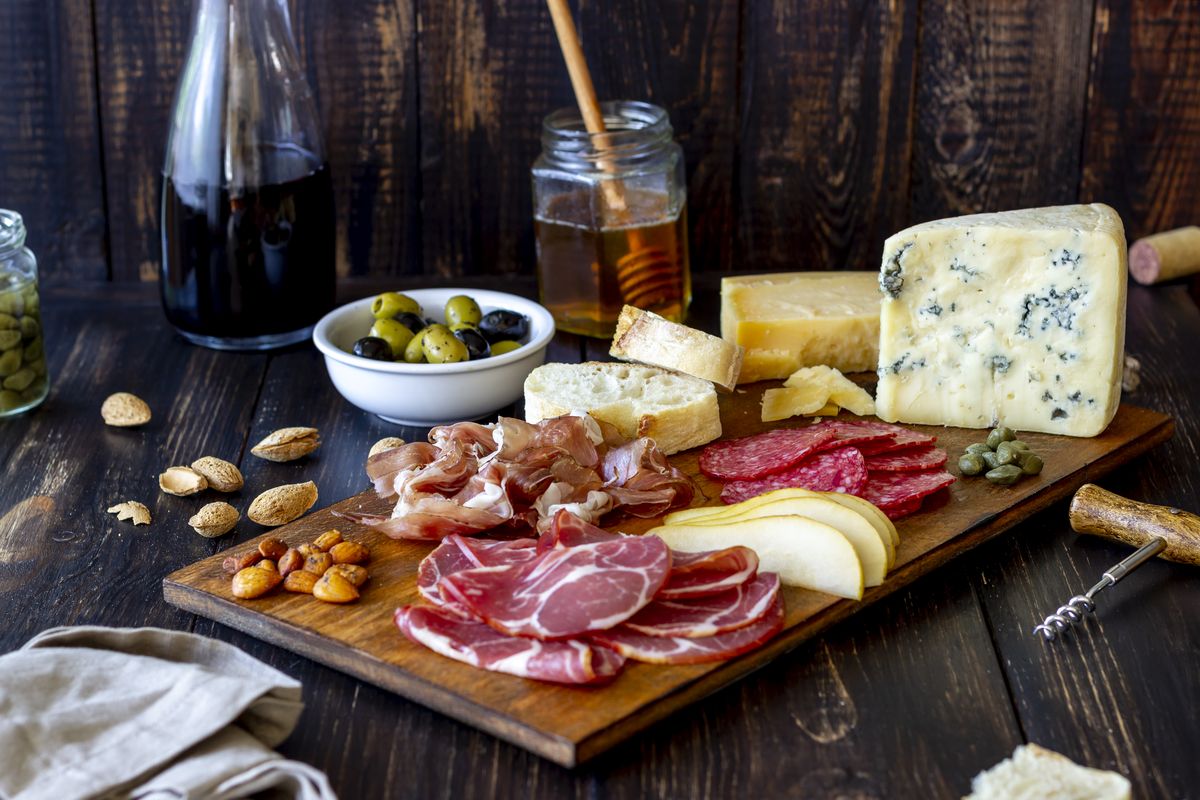 France is world-renowned for its refined cuisine, gastronomic delights and prestigious wines. If your customers are lovers of good food and culinary discoveries, gastronomy and cuisine holidays in France are made for them. From north to south and east to west, each region offers a variety of flavours, local specialities and unique experiences.
Offering them a Gastronomy and Cookery holiday in France means giving them the opportunity to immerse themselves in the French culinary art, discover the secrets of the great chefs and taste the delights that have made French cuisine famous.
Gastronomy and cookery holidays in France are an invitation to an unforgettable culinary journey.
Our gastronomy experts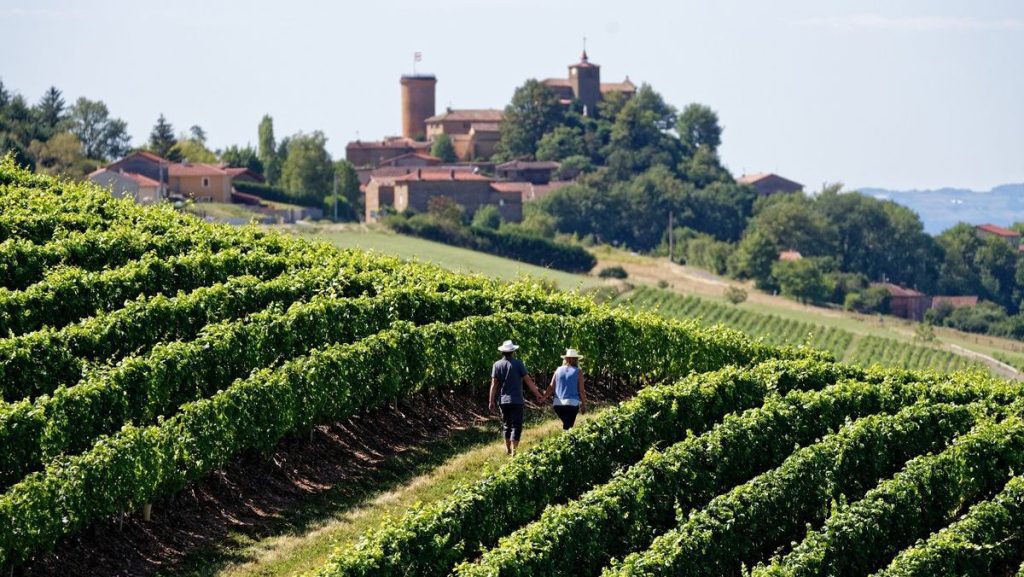 TRIP MY FRANCE is an incoming agency located in the heart of Beaujolais between Lyon and Burgundy which invites you into the world of personalized…
Examples of gastronomy offers