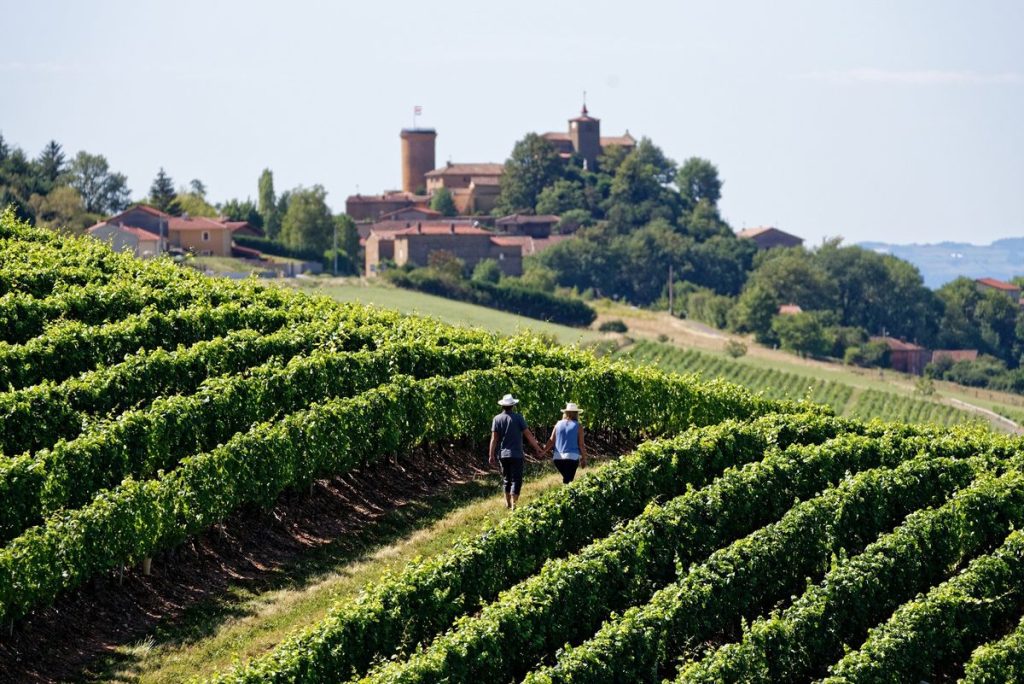 DMC Trip My France
TRIP MY FRANCE invites you into the world of personalized and talor made travel! Whether you're a solo traveler, a couple, a group, a travel agency or a coach operator, we take the time to understand your priorities and expectations. Our job? To help you discover an unusual France! Our aim ? Design a trip that's just right for you !
Thanks to a team of professionals at your disposal (12 collaborators) and a network of rigorously selected local service providers.
Examples of offers from Trip My France
Learn more about Trip My France
Our expertise
More than 10 years of experience in incoming tourism
Our Job ? Make you discover an unusual France
Expertise tailored to your desires
A team of professionals at your service
A network of rigorously selected professional and local servcie providers
A perfect knowledge of France and European countries
Tailor-made services
Price adapted according to the size of the group
Stays and thematic circuits
Transportation (plane, train, boat, bus)
Accompaniment or guidance in your language
Accomodation (3 to 5* hotels, B&B, etc…)
The choice of regional gourmet restaurants
A 24-hours assitance service during your trip
History
Objectif France (the original and legal name of the company) was founded in 2011 by Franck Pothé. He worked for the trekking travel agency Atalante between 1990 and 2000, then founded the tailor-made expeditious tour operator Terra Incognita in 1999, which became Continents Insolites in 2077, specializing in high-end-tailor-made tours for French travellers demanding, in more than 60 countries around the world.
Trip My France is the new trade name in 2020, to facilitate procunciation for English-speaking travellers.
The new website Trip My France was launched in June 2020. It includes a portolio of 30 itinerary suggestions in France. All these routes are 100% customizable.
At the same time, we have launched an informative blog, where we publish a few articles every weeks : https://blog.trip-my-france.com/
Our team
8 people (English and Spanish speakers), more than 60 years of cumulative experience in tailor-made trips.
Meet our team at https://www.trip-my-france.com/EN/content/29_What-is-TRIP-MY-FRANCE.htm
Specialties
The tailor-made trip
We make you benefit from our expertise, our listening, and of course our own experience to build a successful project and according to your expectations…
We always ask for a first personalized contact, preferably by telephone. Tailor-made also means that we take care of you 24 hours a day, 7 days a week during your trip, since you have an emergency telephone number that you can call in case of problems.
Individual and group travellers
Trip My France is your collaborator for the organization of your leisure and event stays in France whether you are a travel agency, a TO, an association, a company, a club, a single traveller, a family, a group of friends…
Tourism professional and expert of our territory, we support you in setting up your stay with the best logistical support. We know our territory, the local suppliers and the best experiences to discover. Don't wait, organise your trip with us!
Varied Themes
GASTRONOMY : cooking lessons, Regional cuisine, Artisan/Producer…
SPORT : Hiking, Cycling, Canoeing, Mountaineering…
WINE TOURISM : Tasting, Wine Route…
CULTURE AND HERITAGE : Music, Painting, Architecture, Sculpture
SELF TRAVEL : Auto Tour, Motorcycle Tour, Train…
NATURE : Sea, Countryside, Mountains and lakes…
Trust our Incoming expertise in France.
Our values
The human and real exchange with our customers and our service providers
Offer experiential stays in discovery, exchange and transmission
Offer responsible and environmentally friendly stays
Highlight local and French know-how
The agency and its destination proposals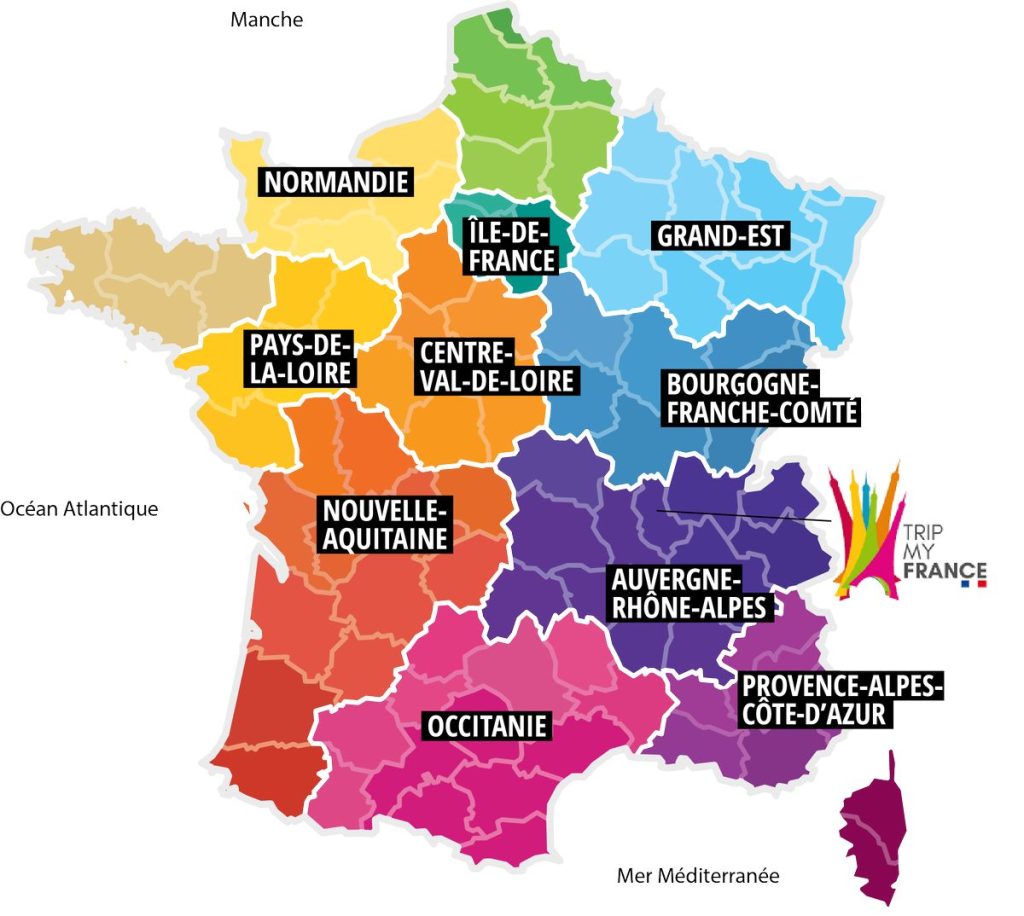 Immatriculation Atout France : IM69110030
TRIP MY FRANCE
70 place François Denoyer
69 640 Lacenas – France
Travel themes in the agency's catalog
The agency Trip my France can help you organize your stays around the following themes:
Wine tourism
Slow tourism
Gastronomy
Heritage and museum
Self-drive tour
Cultural event
Mountain
Know how and craft
Educational stay
Nature and wide open spaces
City break
Contact-us
Crédits Photos © : Vieux Lyon : kriterdesign1 Pixabay / Vignes – Pixabay – alohamalakhov / Plateau_de_fromages-Francoise_Cavazzana-7746 / Photo Equipe TRIP MY FRANCE / Annecy : le crédit photo : @GillesPiel