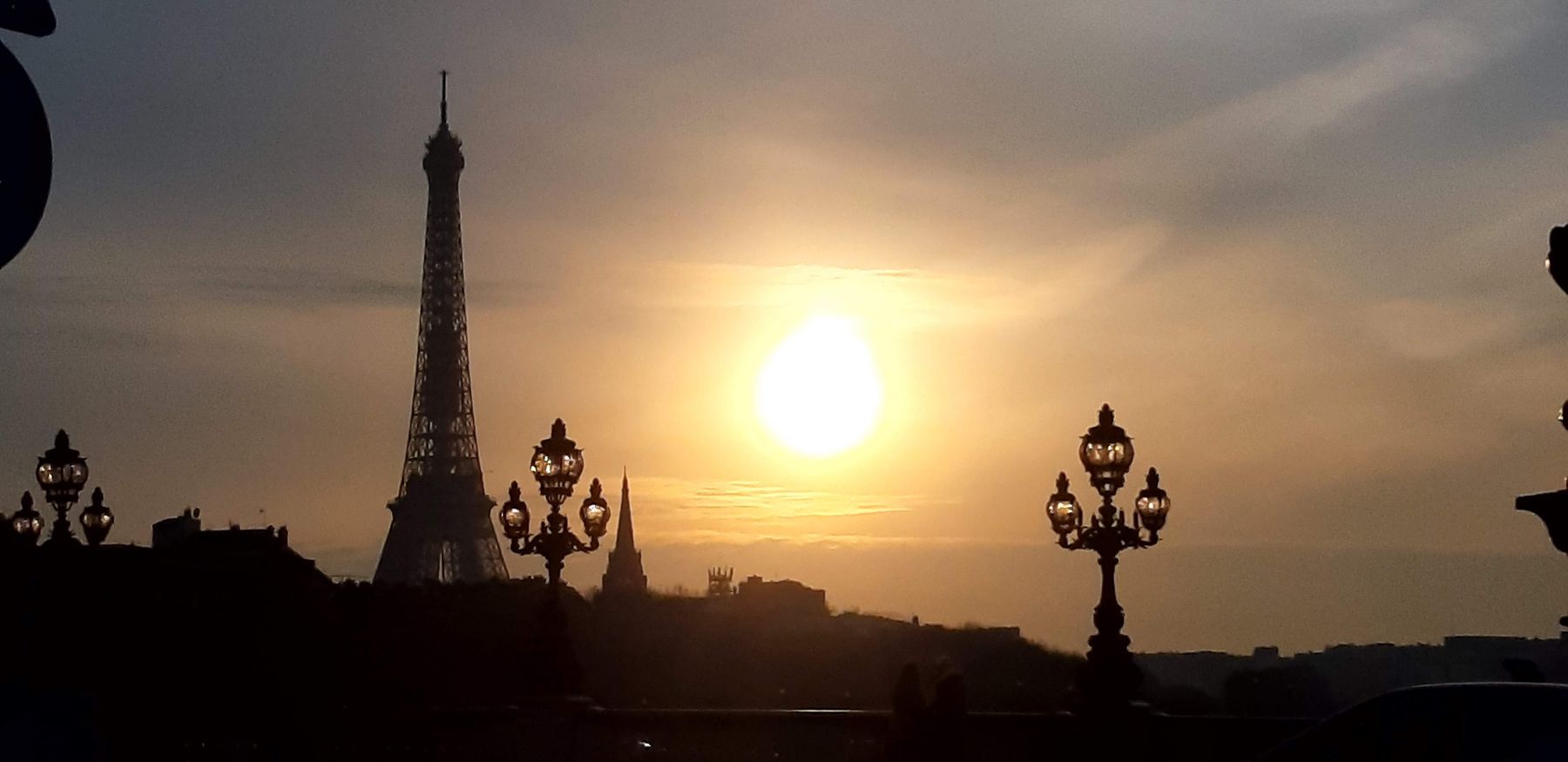 DMC Take Life Beyond France (TLB France)
Discover France with TLB!
Brittany, Alsace, Dordogne and the Loire Valley, by bike, by foot or by eco-conscious transport; let us take you on a tailor-made Gallic experience.
We join hands in creating vacations based on your desires, budget and bucket-lists, all led by passionate local guides.
Learn more about Take Life Beyond France (TLB France)
History
Tourism professionals since 1996, we operate in Lebanon, Jorda, and the sultanate of Oman .
Dany Nader , artist and founder of TLB has surrounded himself with passionate and loyal people in the industry .
This model was applied to France and this Take Life Beyond was created in 2021.
We cater to Incoming tourism covering various regions of France for the locals and the world to discover.
Specialties
Tailor-made trips for individuals and groups (max 16 people) . Packaged offers for groups ; Incentive offers. Theme trips :
ART CULTURE and MUSIC ; cultural discoveries and meetings with art craftsmen, scuptors, painters, musicians, writers, architects, ironmongers, potters in workshops and galleries, museums and festivals.
GASTRONOMY and OENOLOGY ; gastronomic discoveries and wine tasting : lunches and inners at farm inns, starred restaurants , participation in culinary worhshops.
ORNITHOLOGY AND BOTANICS , open eyes and ears , learn and understand biodiversity in parks and nature reserves.
CYCLING and WALKING : discovering the authentic countryside, the coastline of the middle muntains and the cities during city break on foot or by bike.
Our values
A family business in both the literal sense and the figurative.
Having developed long solid relationships with our operators and agency partners, we go beyond the simple role of a tour organizer.
Feedback and client-interaction is imperative to develop our itineraries in ways that are conscious of the environment, leaving a low carbon footprint at the while having human onteraction as the cornerstone of our work.
We like to call it genthe travel .
The agency and its destination proposals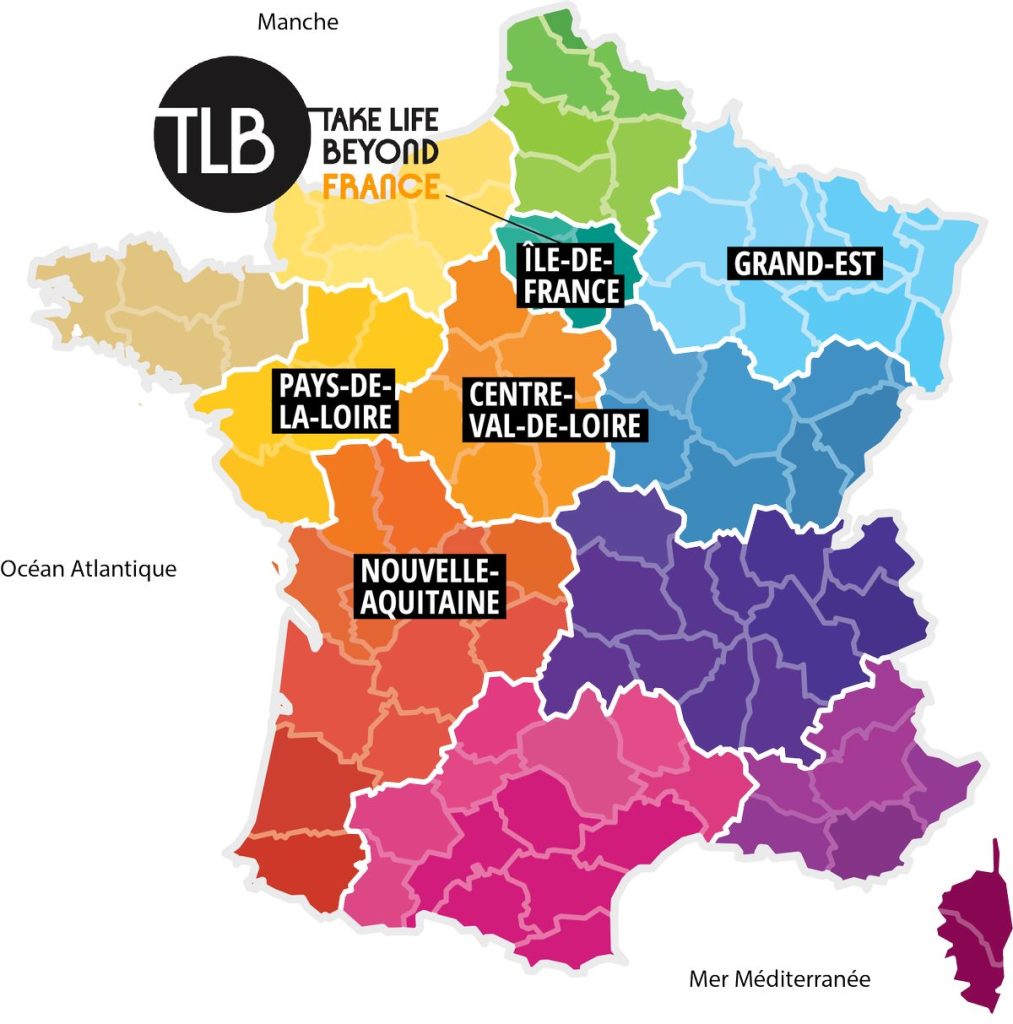 Immatriculation Atout France : IM075210021
TAKE LIFE BEYOND FRANCE
24 avenue de la République
94100 Saint-Maur-des-Fosses – FRANCE
Travel themes in the agency's catalog
The agency Take Life Beyond France (TLB France) can help you organize your stays around the following themes:
Gastronomy
Hiking
Cycling holiday
Cultural Event
Know how and craft
Contact-us
Crédits Photos © : Pascal Brousset