When it comes to organising a group-leisure break in France, calling on the services of a specialist French incoming agency means you can draw on unique expertise and services that guarantee an exceptional experience.
Our Groups experts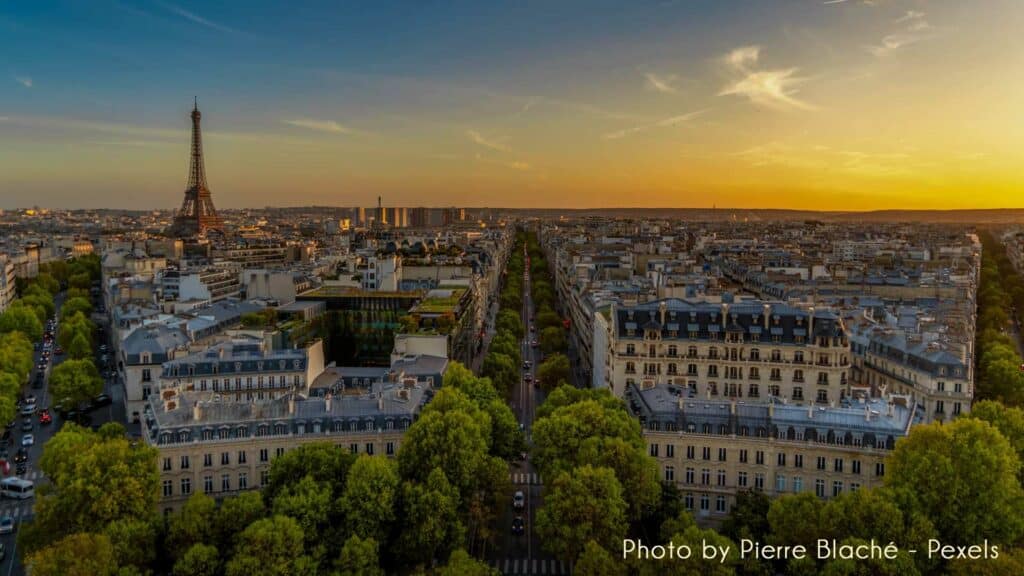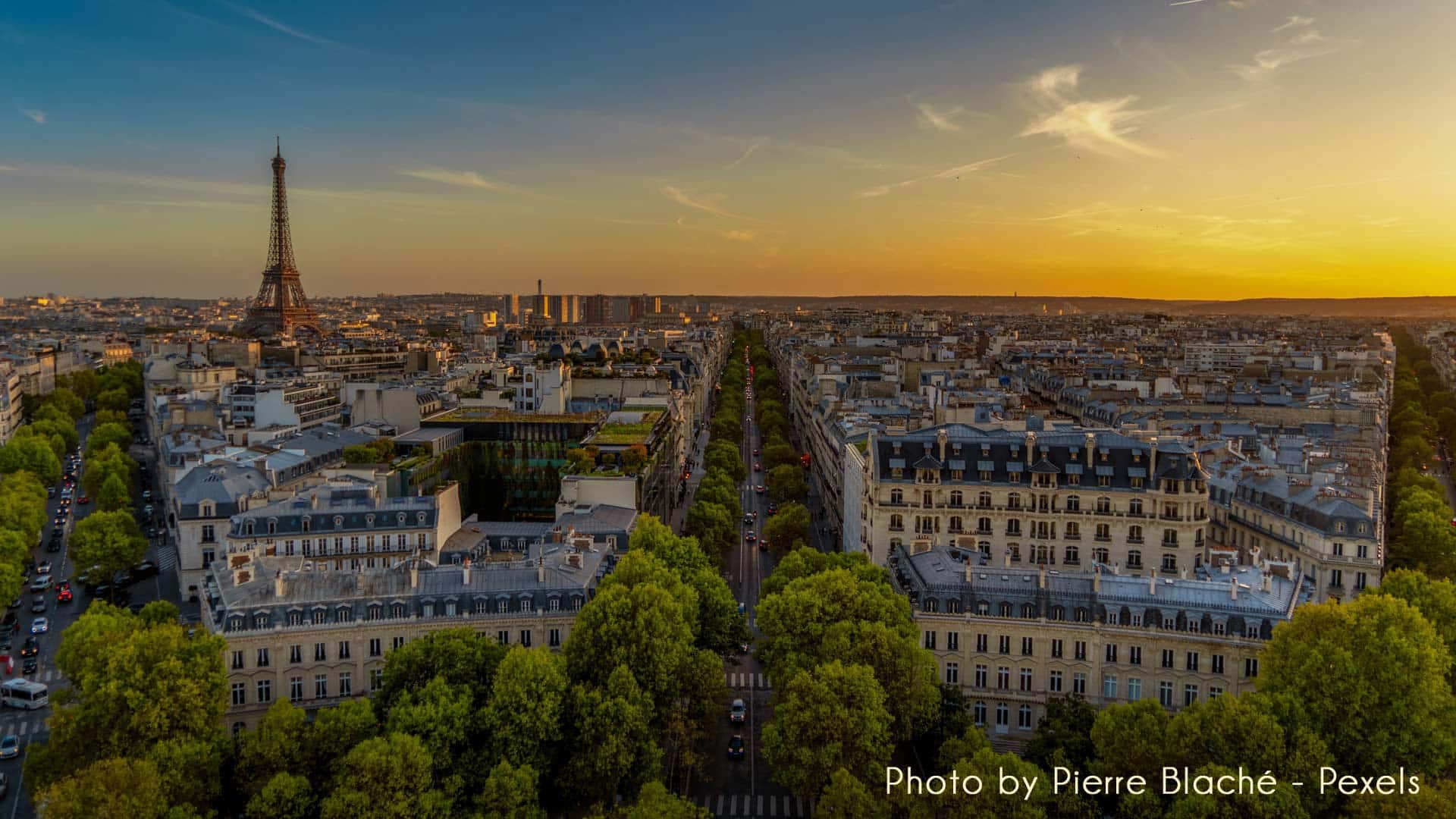 We are driven by the passion to make discover Paris, Versailles and the Ile de France to our visitors during cultural discovery tours in the…
In-depth knowledge of the regions, towns, tourist attractions and popular leisure activities. This expertise enables it to propose destinations and itineraries tailored to your interests and those of your group.
Complete logistical organisation of your group-leisure trip. they manage accommodation bookings, transport, meals and leisure activities.

Tailor-made activities and experiences to enjoy tailor-made activities and experiences. They can organise guided tours, wine tastings, outdoor excursions, sports activities, cultural shows and much more.

Access exclusive sites thanks to privileged relationships with local partners

On-site assistance and support throughout your stay. Its multilingual team is on hand to answer your questions, provide local information, resolve any problems and ensure a hassle-free experience.