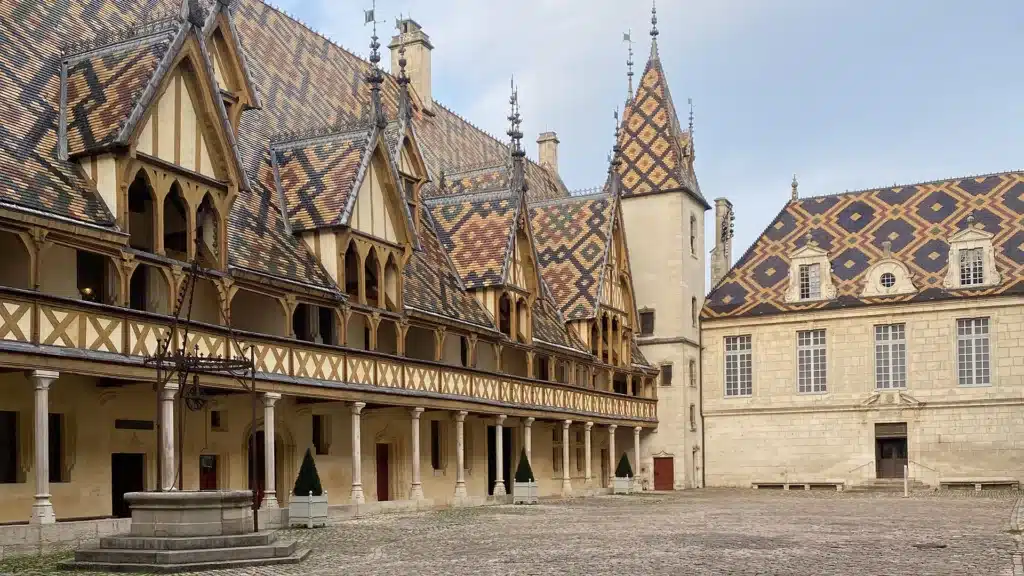 DMC Bienvenue en Bourgogne Franche-Comté
A team creative of experiences and memories in Burgundy ! We propose to make your group discover our beautiful Burgundy Franche-Comté, which is made up of 8 departments.
Whether you are a tour operator, a travel agency, a coach operator, an association, a works council or a group of friends, entrust us with your project. Together we will develop a tailor-made programme (accommodation, transport, catering, visits, excursions, workshops, etc.) in accordance with your specifications.
Learn more about Bienvenue en Bourgogne Franche-Comté
Historical
Bienvenue en Bourgogne Franche-Comté is an incoming agency firmly established in the heart of Burgundy.
Affiliated with Voyages Girardot and Autocars Girardot, the leading coach operator in Burgundy Franche-Comté, we know our business and can provide you with our own coaches to transport you if necessary.
With more than a hundred years of experience, our team designs and organises a tailor-made, turnkey holiday for your group, while renewing its ideas to bring you ever more new experiences.
We know our territory and do our utmost to fine-tune our offers with or without transport.
Specialities
We offer specific group trips for travel agencies, coach companies and tour operators for all types of clients, starting from 15 participants.
The richness of our region's resources gives us the opportunity to create unique stays on the themes of gastronomy, local festivities, heritage, unmissable cities, leisure, or a seminar…
We compose your tailor-made stay adapted to your request whether it is unusual or classic. As passionate experts, we will create your ideal stay in Burgundy thanks to our perfect knowledge of the area and the careful selection of our local partners. We select for you quality service providers with whom we have been collaborating for many years in complete confidence.
Take advantage of a privileged meeting with a single contact person who will be able to meet your specifications. Discover the art of living and the Burgundy and Franc-Comtois region through its heritage and gastronomy. A memorable stay with ever more sparkling ideas.
Our values
Know-how and knowledge, adaptability, and listening.
Highlighting local partners and producers.
A tailor-made stay according to your desires to live unique experiences.
Expertise in the field with passionate people from a Burgundy company on a human scale.
The agency and its destination proposals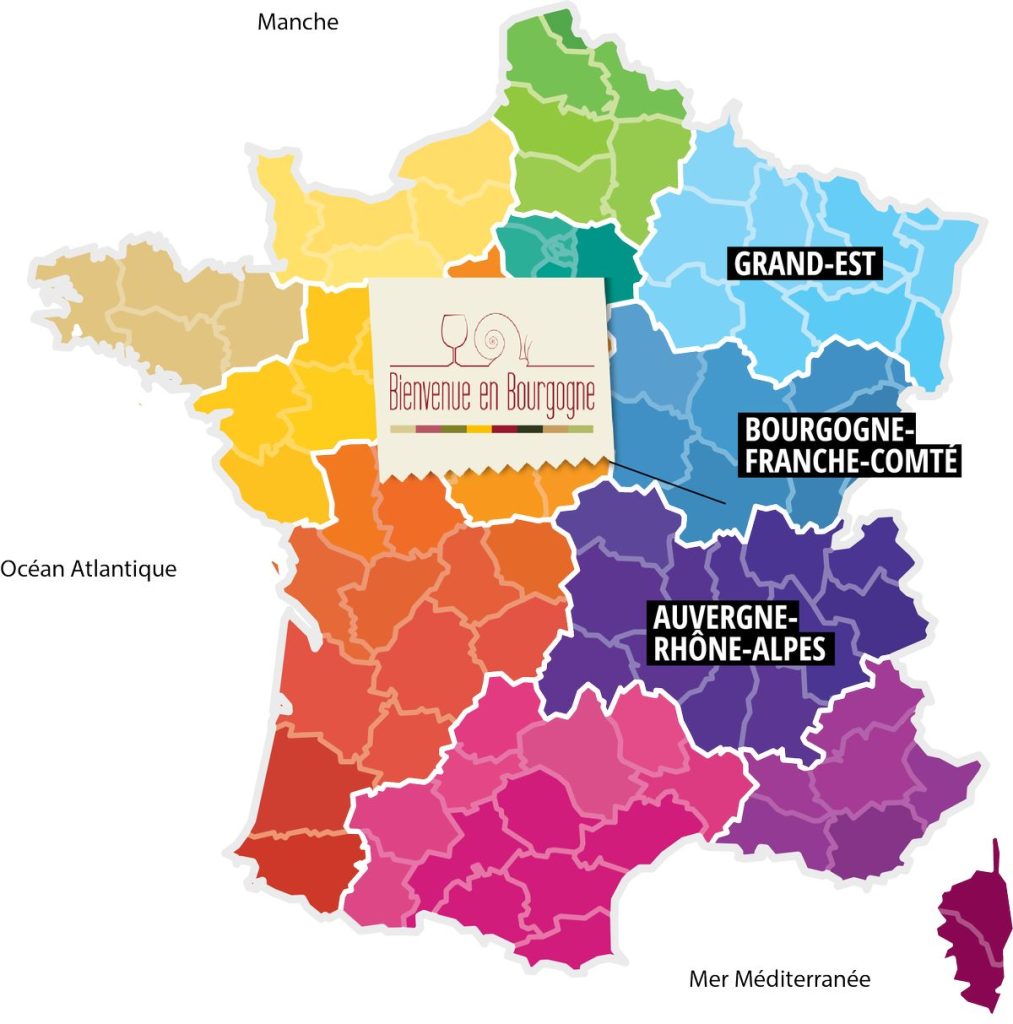 Immatriculation Atout France : IM07100004
BIENVENUE EN BOURGOGNE
20, rue Louis Jacques Thenard, Saoneor
71100 Chalon-sur-Saône – FRANCE
Travel themes in the agency's catalog
The agency Bienvenue en Bourgogne Franche-Comté can help you organize your stays around the following themes :
Oenotourism
Gastronomy
Heritage and museums
Slow Tourism
Hiking
Bike holiday
Nature and wide open spaces
know-how and craft
Contact-us
Crédits Photos © : Etienne GONTIER de Pixabay