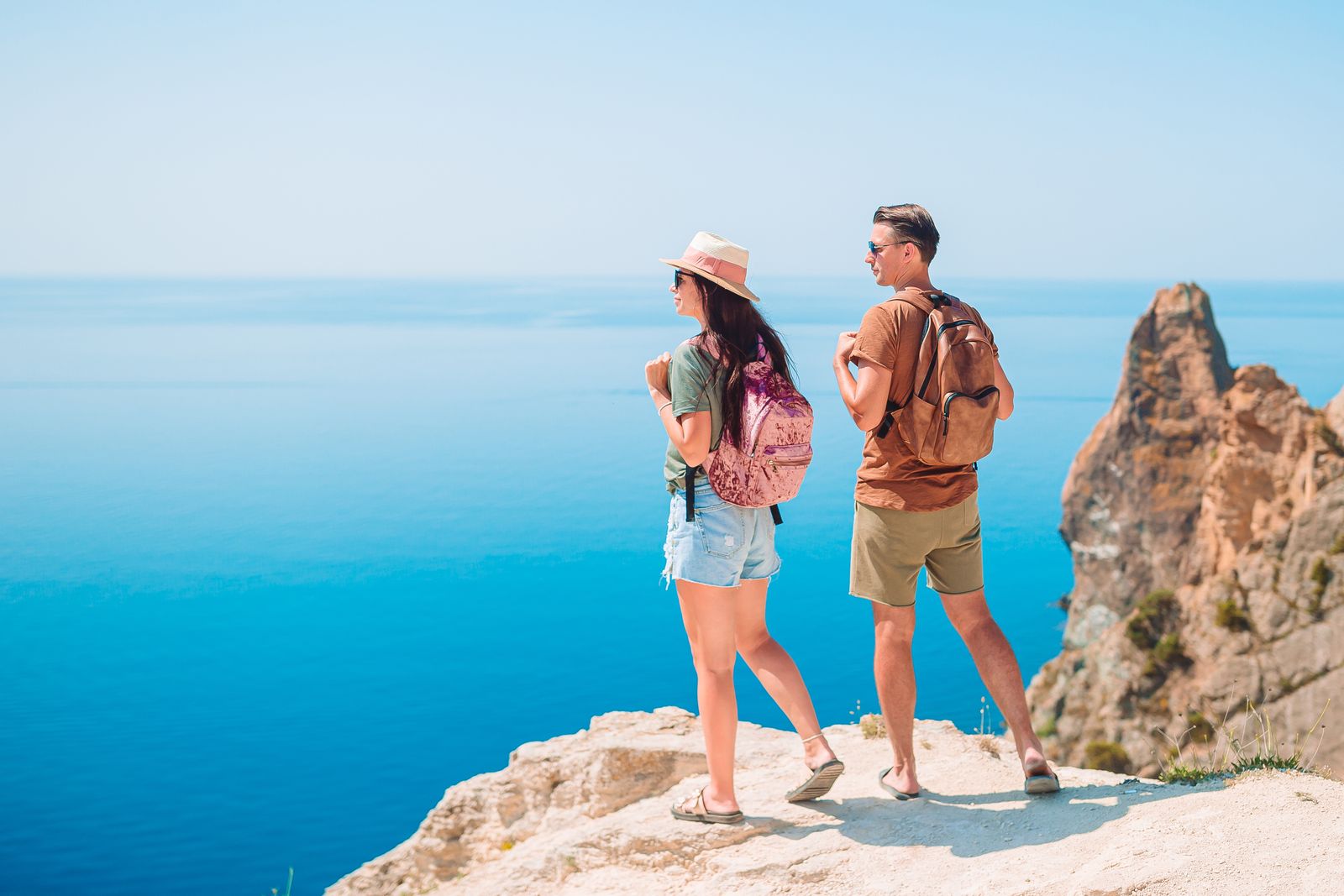 If you want to organise a trip to France for individual clients, the smart move is to use a French incoming agency. Specialised in organising personalised holidays, they ensure that you and your customers have a unique, hassle-free experience.
Our FIT experts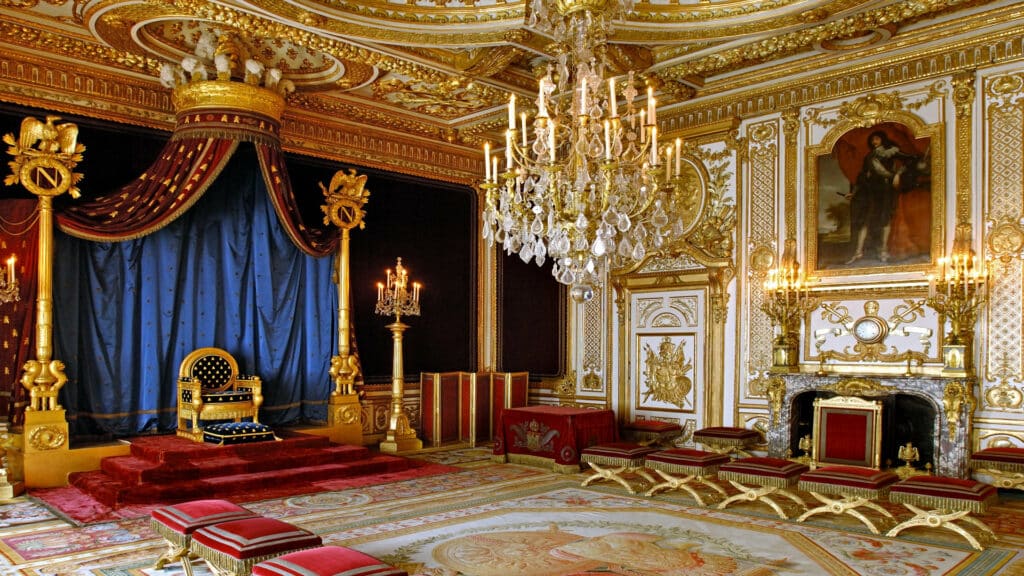 Rendez-vous Fontainebleau organise leisure breaks and business trips for individuals and groups to Paris and its region, The agency orchestrate the overall organisation of your…
Local expertise of the country and the different regions.
Customisation of the trip to match your customers' interests.
Access to exclusive services through their local partners such as hotels, restaurants, tour guides and transport providers. They can offer you services that are different and even exclusive.
Local assistance and support such as a 24/7 concierge service. When required you have a local contact to help and guide your customers.
Save time and effort: Organising a tailor-made trip can be a complex and time-consuming task, especially if you're not familiar with the destination. With a French incoming agency, you sell a turnkey trip to France.