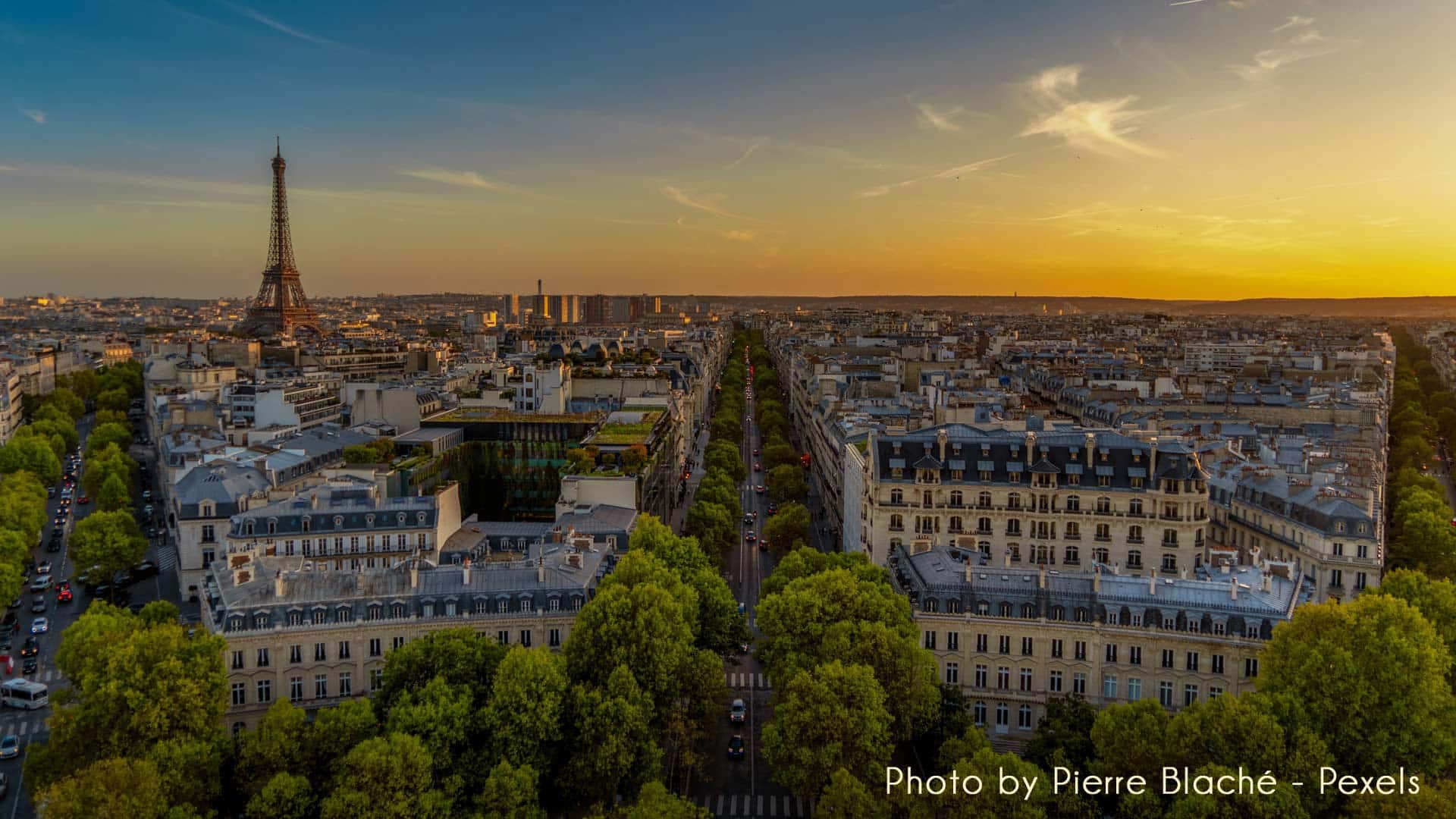 If Paris is renowned for its cultural heritage with its museums, cathedrals, and unusual neighbourhoods, the City of Light is also appreciated for fashion and the French art of living.
Around the capital of France, the region has many treasures, including more than 100 castles located less than an hour away from Paris. Versailles and its gardens, or Fontainebleau, the only palace that has been inhabited by all the kings and emperors of France, are the must-sees. Beautiful private historic homes like Vaux le Vicomte who inspired Versailles are also open to visitors and ready to welcome you.
The Seine or the forest of Fontainebleau offer beautiful spaces for a rest or to enjoy outdoor activities. You will take the time to enjoy a glass of wine at the end of the day on the green banks of a canal.
A magical and unusual experience not to be missed.
Our Paris – Île-de-France experts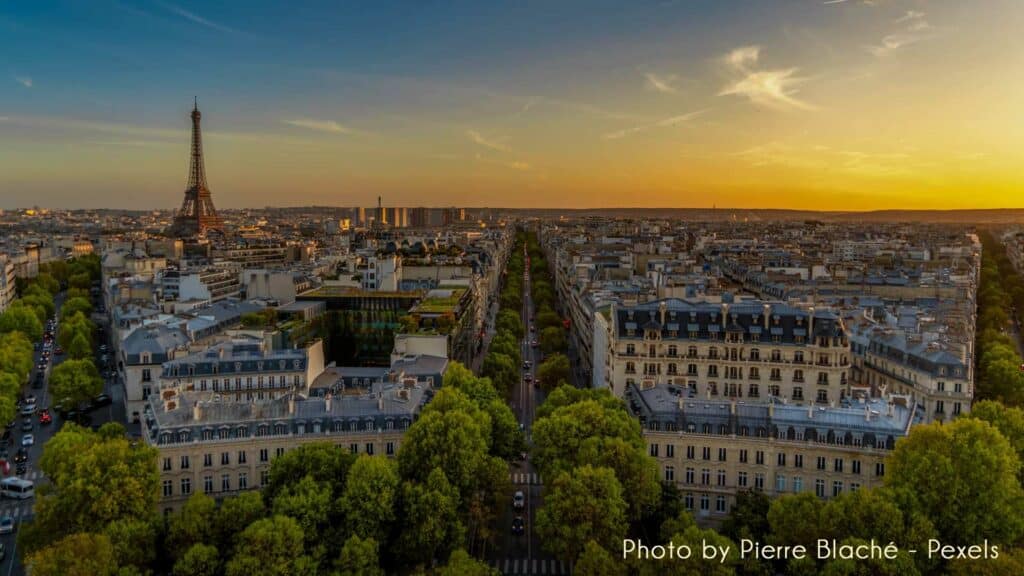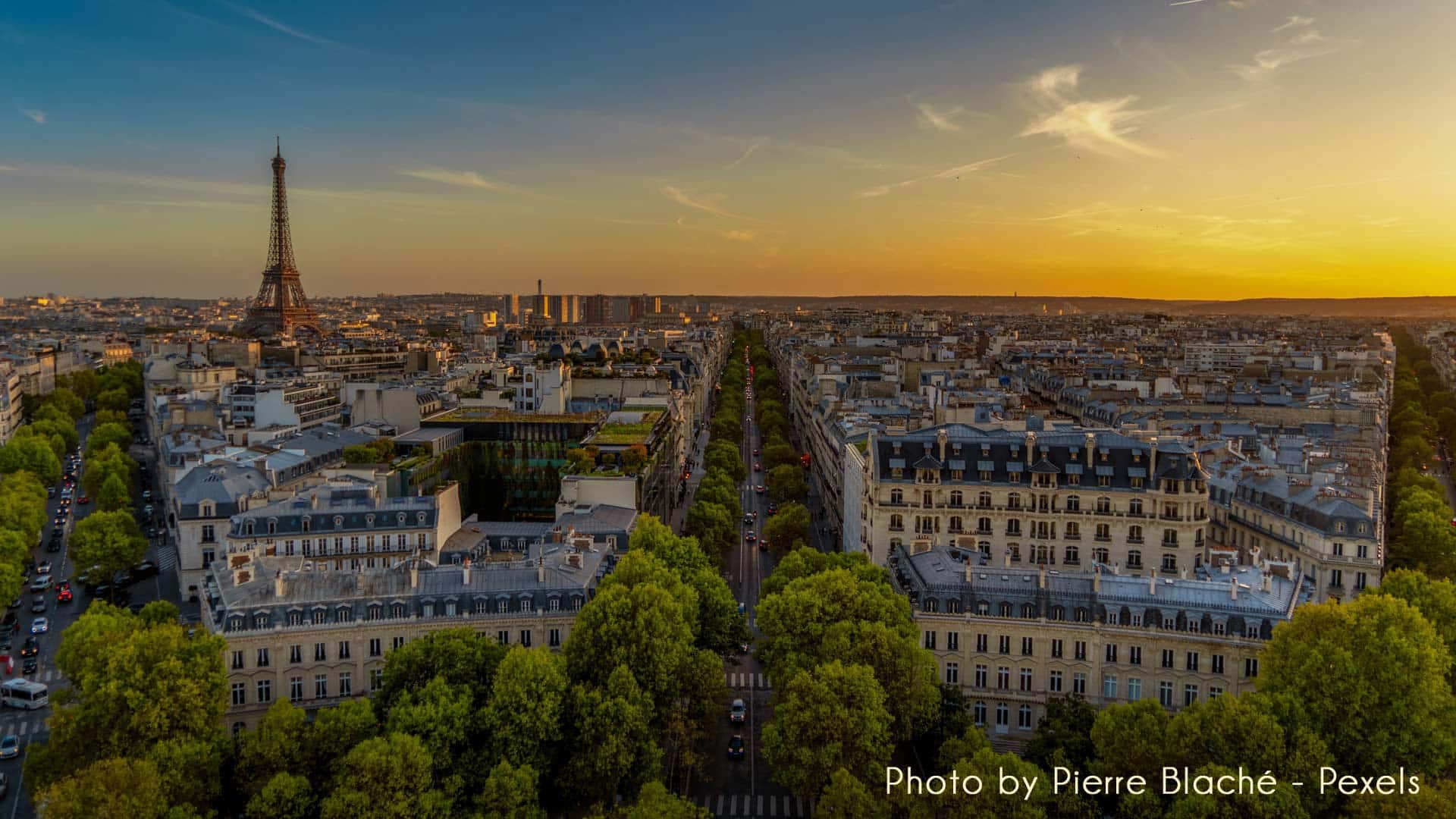 We are driven by the passion to make discover Paris, Versailles and the Ile de France to our visitors during cultural discovery tours in the…
Examples of offers for Paris – Île-de-France