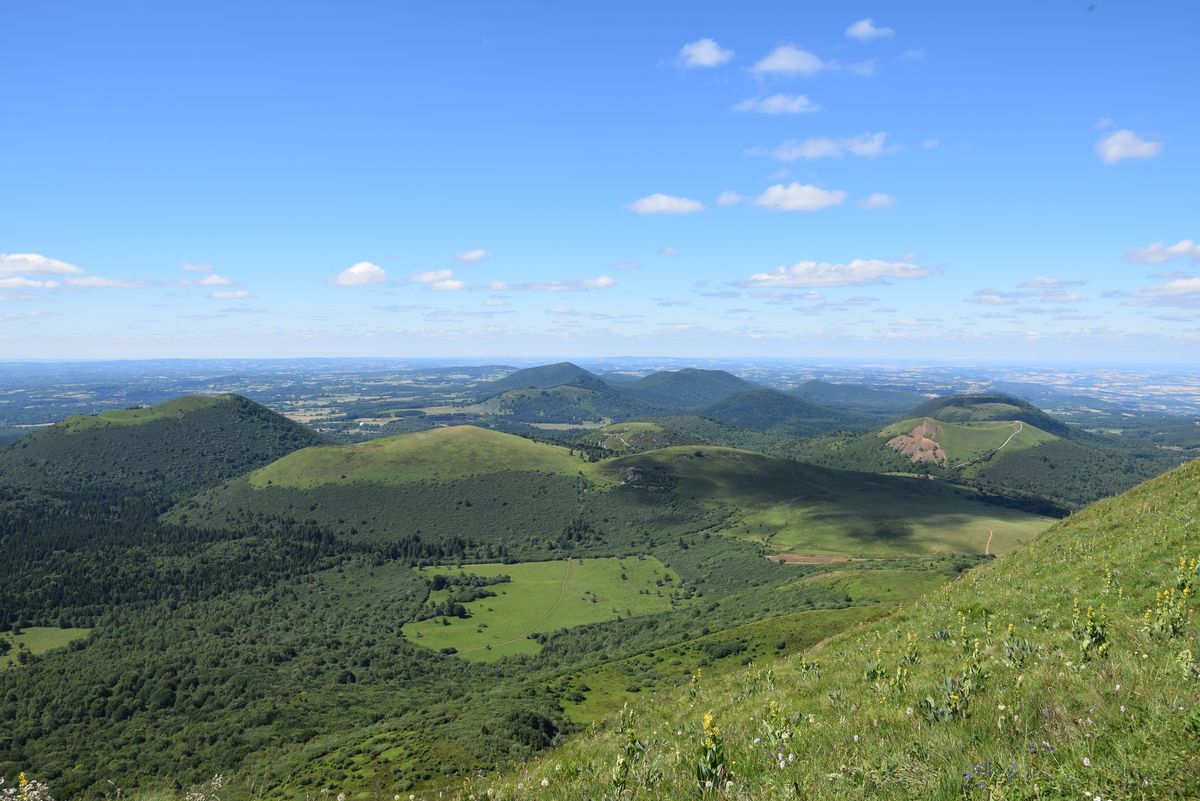 Nature and wide open spaces
France is a paradise for nature lovers and adventure enthusiasts. With its diverse landscapes ranging from majestic mountains and vast expanses of countryside to rugged coastlines and lush forests, the country offers a wealth of opportunities for unforgettable nature and outdoor holidays.
Whether your customers are looking for breathtaking hikes, exciting outdoor activities or moments of tranquillity in breathtaking natural settings, France promises a rejuvenating and dazzling experience.
Our nature and wide open spaces experts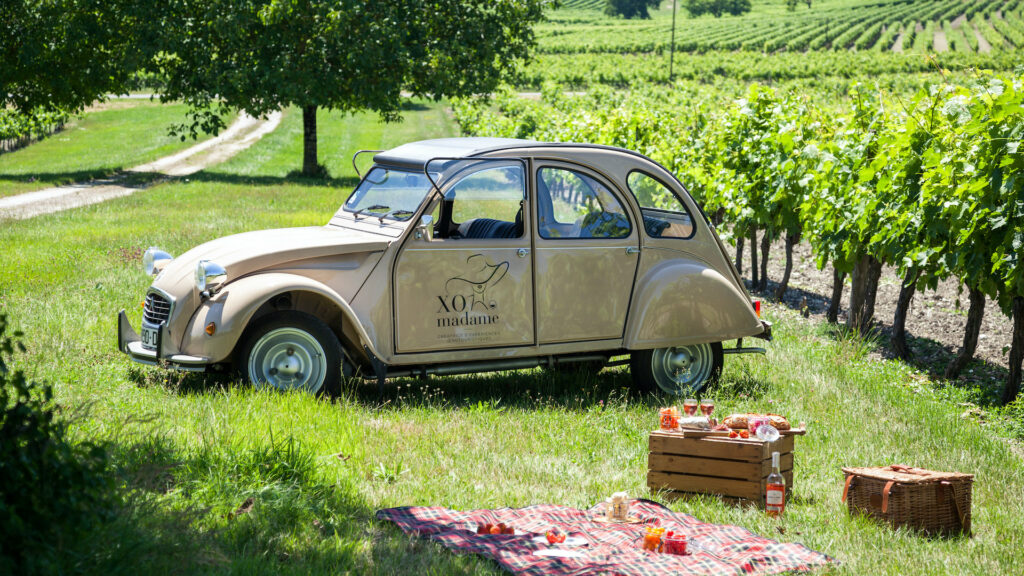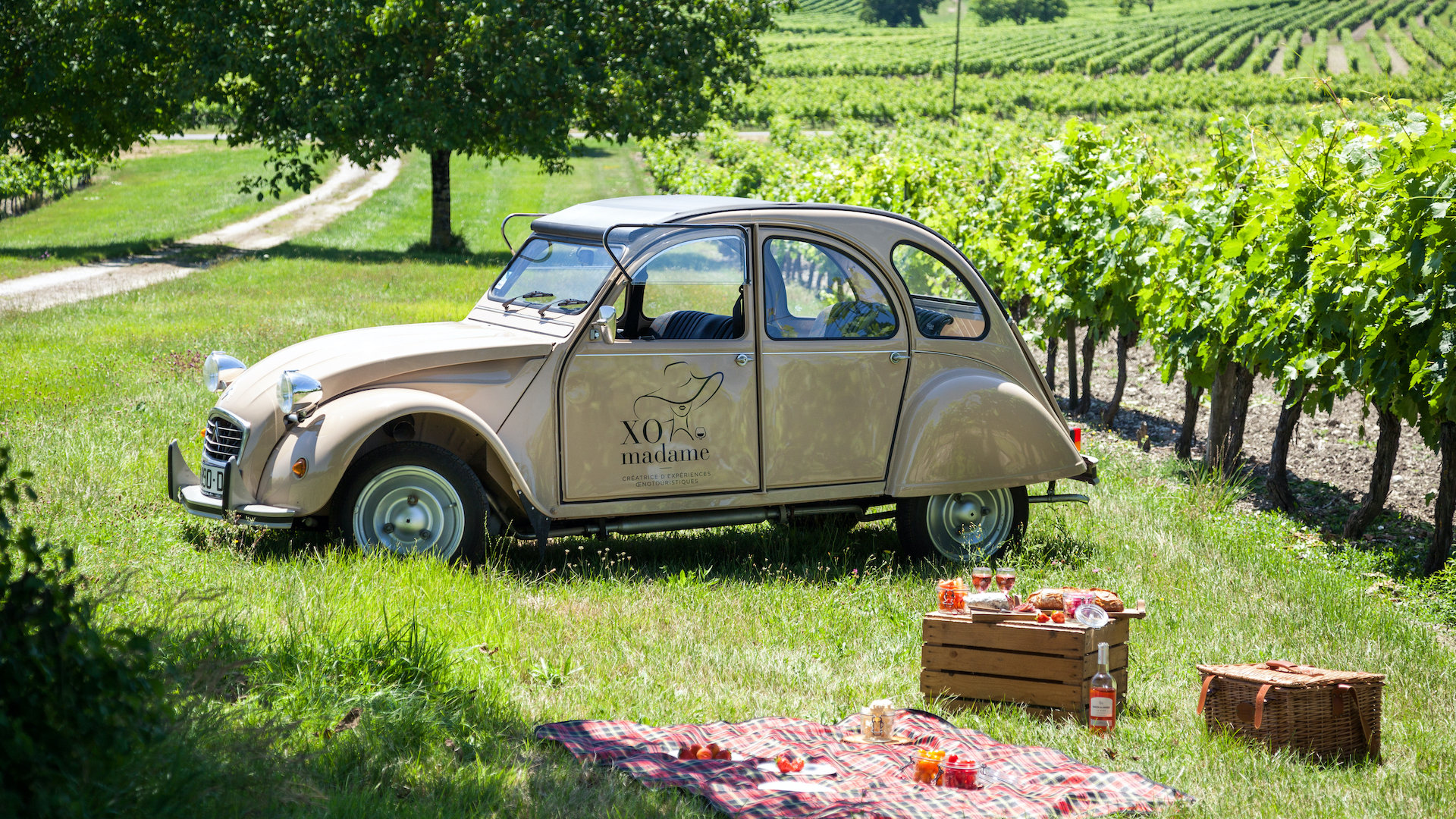 As a designer of experiences in the wine & spirits hospitality sector, we are here to help you organize visits and events in the vineyards…
Examples of nature and wide open spaces offers