FRANCE DMC ALLIANCE
The French DMC Network

Organizers of trips for individuals - FIT
FRANCE DMC ALLIANCE
The French DMC Network

Organizers of seminars and corporate events
FRANCE DMC ALLIANCE
The French DMC Network

Tour organizers for groups
France DMC Alliance
An alliance serving French destinations
Launched in 2018, France DMC Alliance federates and represents the French DMCs (Destination Management Companies) highlighting the French regions and their local expertise. True craftsmen of tourism, these travel professionals have the most up-to-date and intimate knowledge in their region with a range of fields of expertise. This selective network of partners makes it possible to offer a wide range of tourism services with strong added value.
You are a travel operator with France as one of your tourist destinations
Our members are passionate and dedicated professionals catering to Individuals (FIT), Leisure Groups or MICE. Each offer that you will receive will be designed to best meet the requirements of your customers.
As a consumer, buying services from a travel agency means benefiting from several guarantees.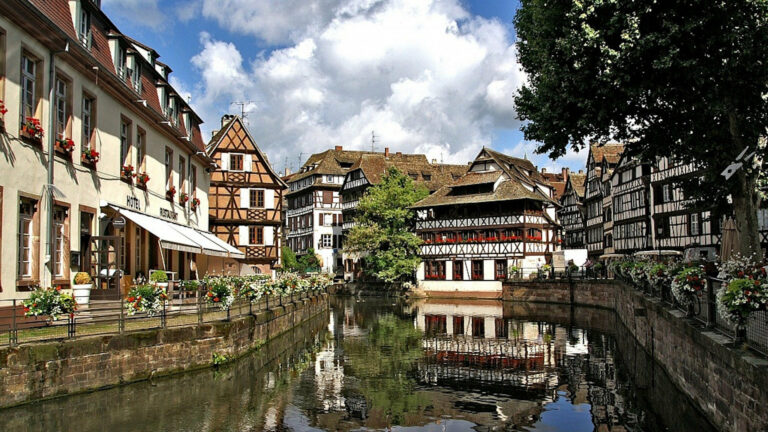 Magnific Escapades is the specialist for distinctive custom-made gateways and company events in Alsace.
Read More »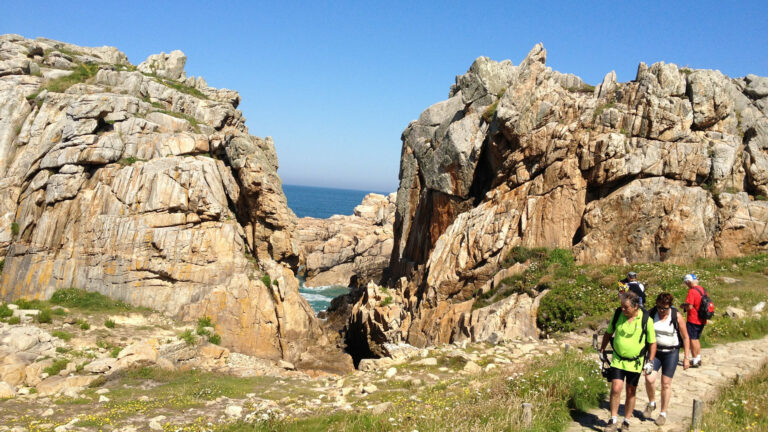 Visit Ouest is a DMC specializing in the West of France. We propose the full range of trips that the territory can offer: hiking and cycling, gastronomy, water sports, heritage, pilgrimage routes, etc. For individuals, groups and MICE.
Read More »
Some of our destinations in France