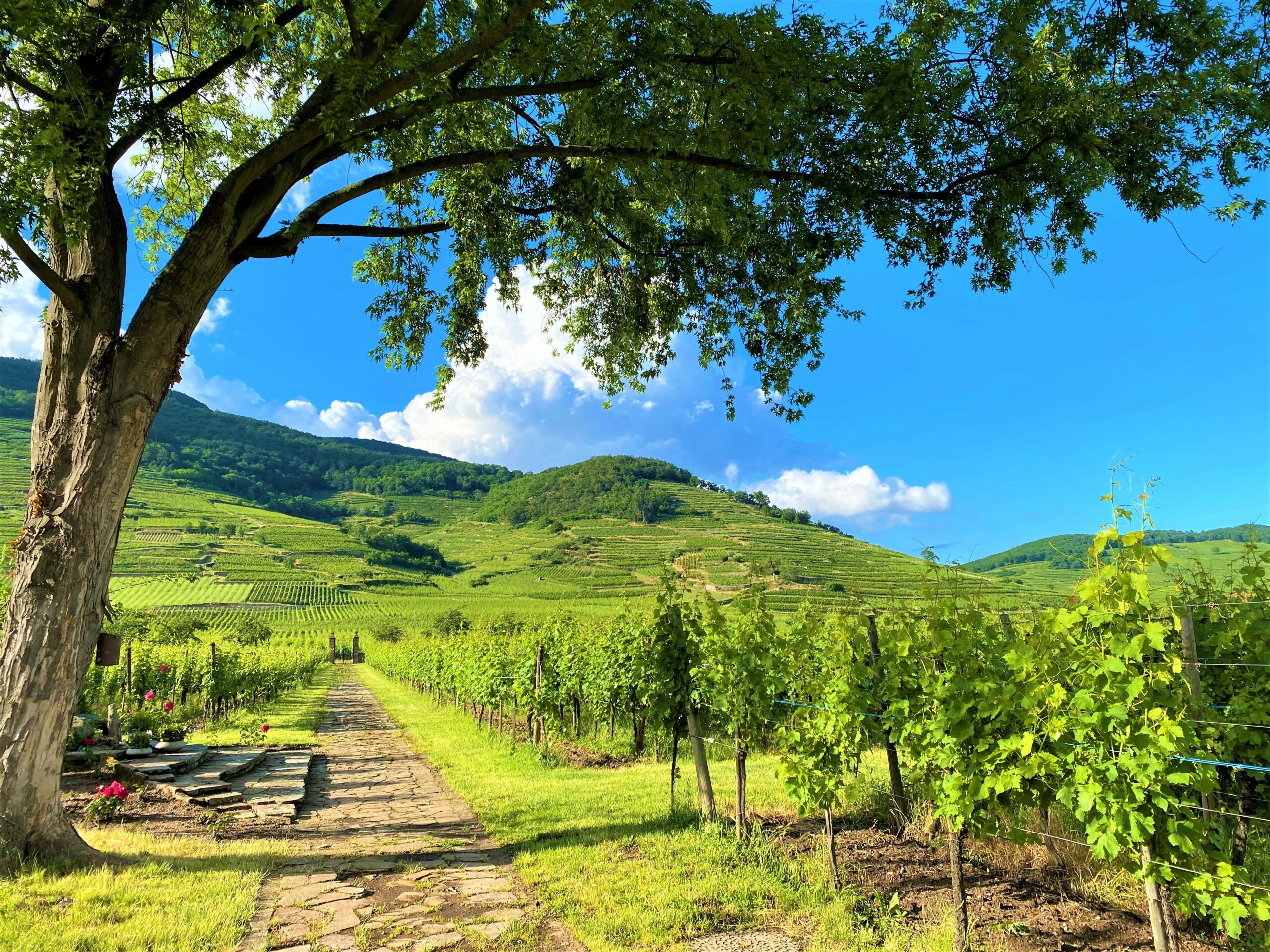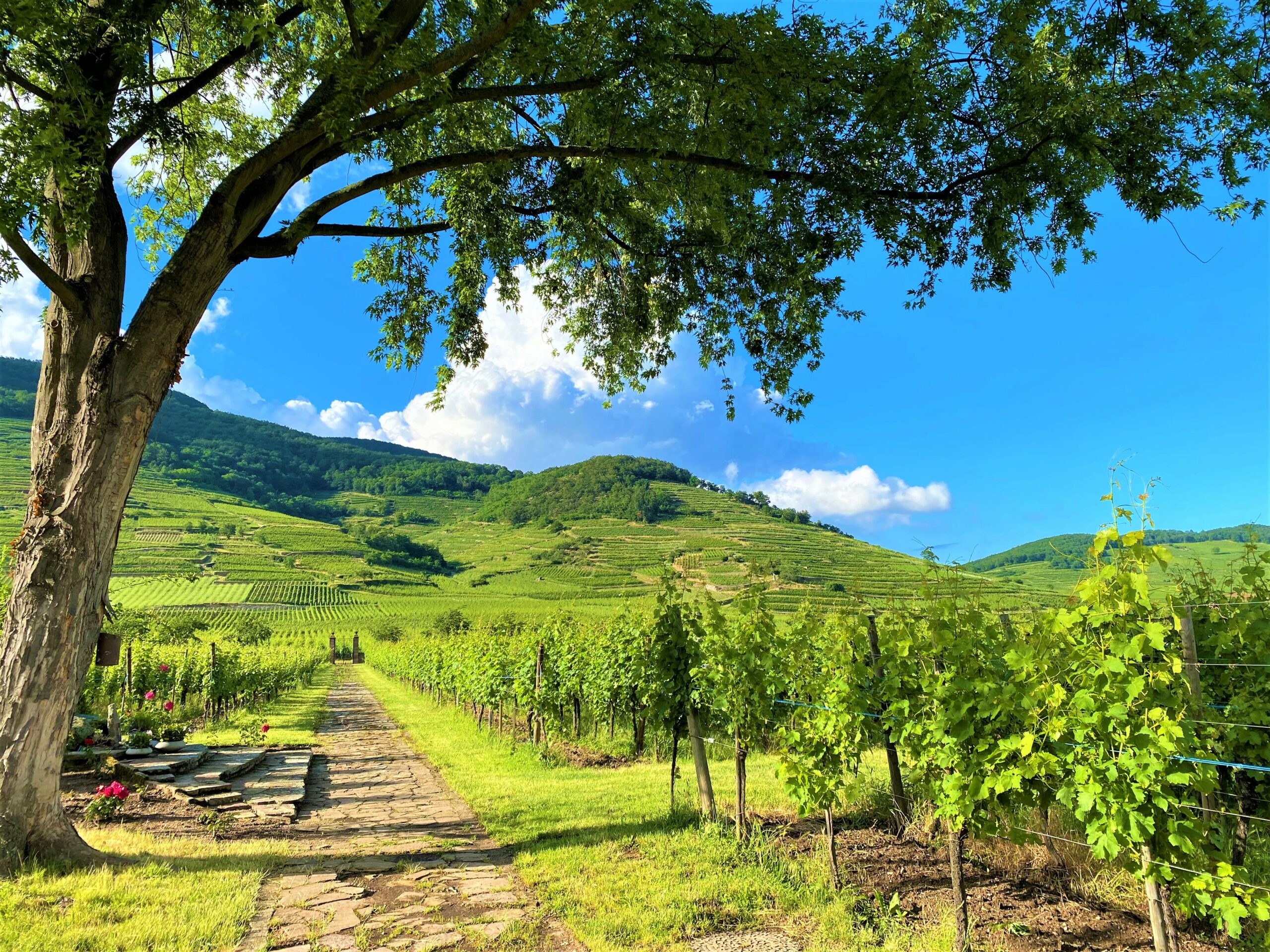 DMC Magnific Escapades
We offer exclusive tailored services to sample the beauty of Alsace, discover its cultural richness, to encounter authentic, generous and enthusiastic locals, and to enrich and expand your knowledge of the wine world and gastronomy.
You will be enchanted by the character of an exceptional region and the promise of a unique and striking experience.
Learn more about Magnific Escapades
History
After a career in international business management, Benoît decided to devote himself full-time to his passions – Alsace, cultural tourism, oenology and gastronomy – by founding Magnific Escapades.
The rigour acquired in his previous roles, and his excellent knowledge of the business world, allow him to offer tailored-made quality services.
In addition, his years of living and working in Denmark and Saudi Arabia, have helped him develop a keen interest in foreign cultures and people.
Very attentive, Benoît and its team always have their heart set on creating unique and meaningful experiences, to be enjoyed by all his clients!
Specialties
Customized stays & private tours, FIT and groups
Like true goldsmiths, artisans of your stay, we will fine-tune and care for each and every detail, for your trip in Alsace to be a unique experience of excellence, luxury and elegance.
Designers of experiences, we highlight the natural, raw and authentic gifts of Alsace to present all its beauty in a delicate, inspiring and intimate setting.
We will open the doors to our favourite restaurants and boutique hotels, to enchanting and surprising spots, to prestigious wine estates and to the workshops of skilled artisans, providing you with a taste for the beauty of the region and an exceptional stay in Alsace.
Company events & MICE
Your event, a reflection of your company, deserves to be a match for your wishes and ambitions. As your trusted partner, we will create together the perfect setting, unearthing gems to bring prestige and elegance to your event.
A bespoke and upscale service of excellence, bringing together accommodation of character, exceptional settings, gourmet meals and unique activities and experiences.
Executive committees, gala evenings, seminars, conventions, teambuilding adventures, inaugurations…We will support you in the creation and realisation of a unique event, fit for your brand and image.
Our values
A tailored experience, for exclusive stays or events
High-quality service standards
Distinctiveness and creativity
Expertise
Discretion
The agency and its destination proposals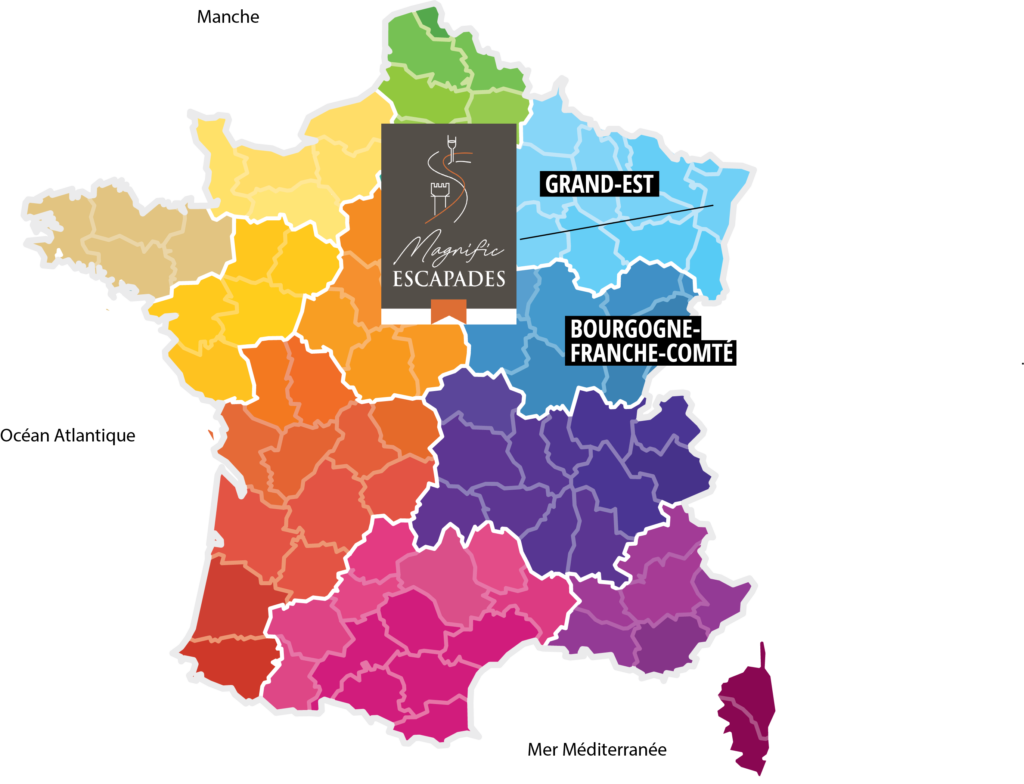 Immatriculation Atout France : IM067130009
MAGNIFIC ESCAPADES
3 rue Schultz Wettel
67210 Obernai – France
Phone : +33 (0) 3 67 47 47 47
Travel themes in the agency's catalog
The agency Magnific Escapades can help you organize your stays around the following themes:
Wine tourism
Gastronomy
Accessible travel
Well being
Place of remembrance
Heritage and museum
Know how and craft
Nature and wide open spaces
Contact-us
Photo credits © : Magnific Escapades