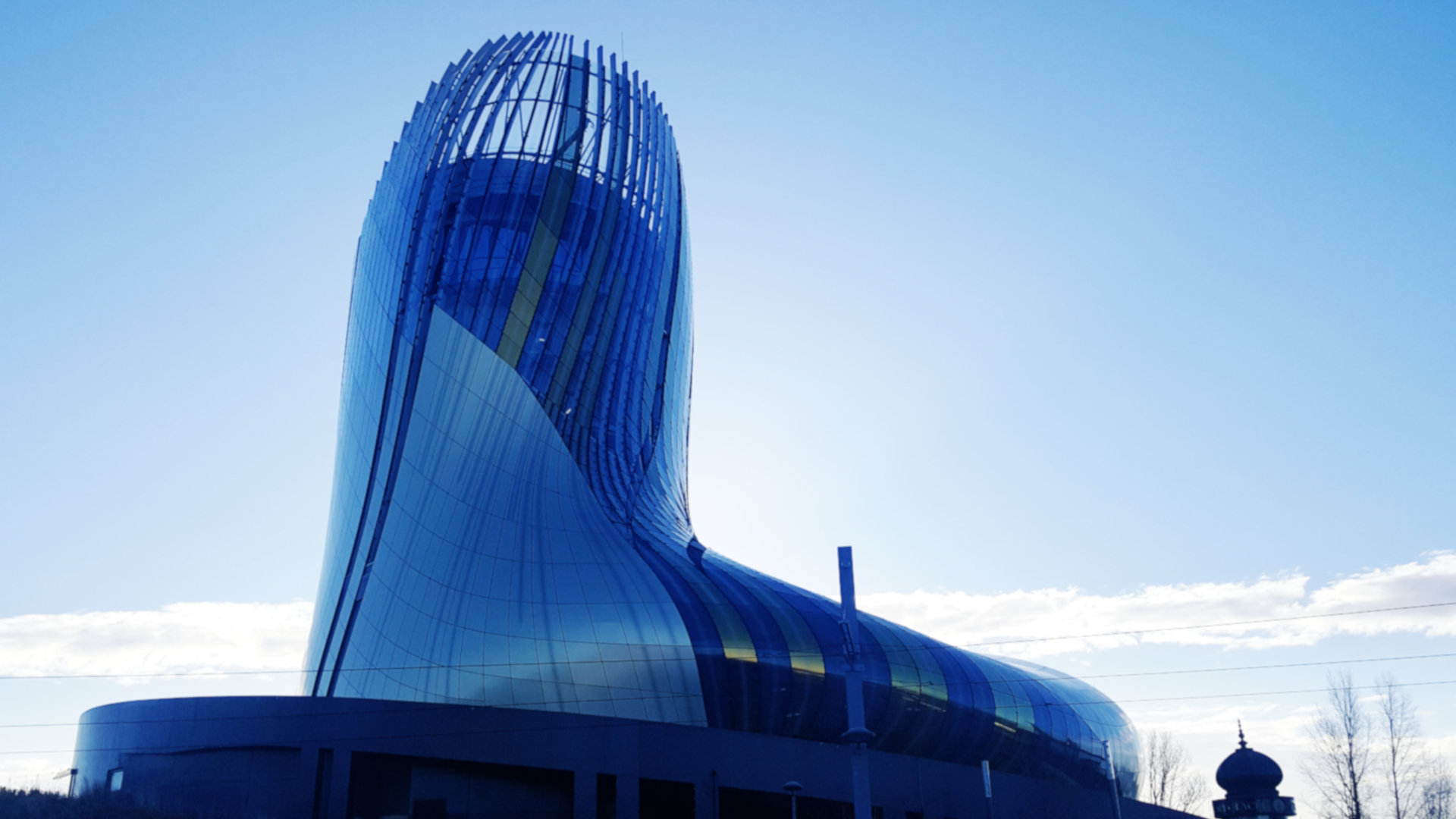 Discovering the Bordeaux region is a real immersion in its vineyard with world-famous appellations. Also visit the incredible city of wine which reveals the ancestral know-how of these much-appreciated nectars.
On the banks of the Gironde, Bordeaux welcomes you for a gourmet temptation, an intensive shopping program, a strolling mood in its pedestrian streets and colorful markets. The city of Bordeaux promises each visitor a tailor-made overview.
Our Bordeaux & Vineyards experts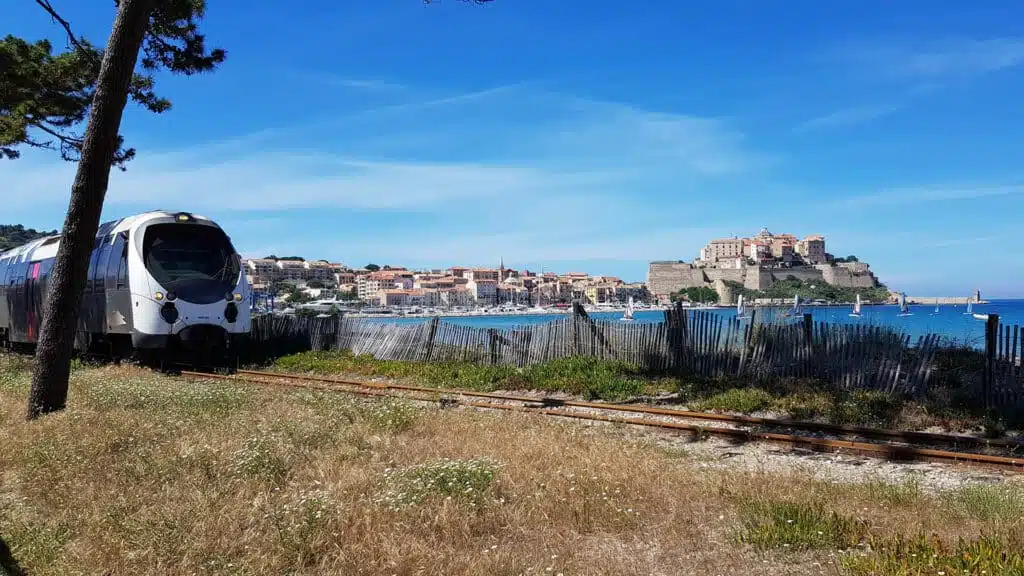 We design unique stays and experience in the region of Bordeaux, with a focus on the wines and Grand Crus of Bordeaux and its craftsmanship….
Examples of offers for Bordeaux & Vineyards