Launched in 2018, France DMC Alliance unites and represents the French receptive agencies which work to promote French destinations and their tourism know-how.
True artisans of tourism, our experts have in-depth knowledge in their field of activity and have a network of service providers making it possible to offer tourism offers with very high added value.
To help foreign TOs and agencies to offer original and off the beaten track offers in France
To coordinate the development of multi-destination offers produced by specialists in each destination
To federate French DMCs to create an exchange and provide support
Pool resources to share strengths and difficulties to better respond to TOs demands and market opportunities
To better understand the development of tourism in France
To participate together in international trade fairs and events
To represent the French DMCs with European institutions and professional organizations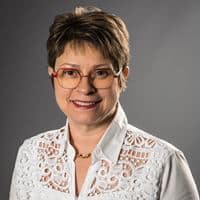 President
Patricia LINOT
DMC Rendez-vous Fontainebleau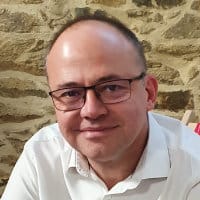 Vice-president
Jean-Vincent PETIT
DMC Funbreizh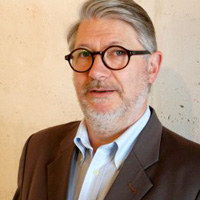 General Secretary
Jean-Luc MONTEMBAULT
DMC Cognac Tasting Tour
Treasurer
Karine GUYON
DMC Loire Secrets
Administrative Support
Sylvie YSAMBERT
Thirteen (at most) members of the association's board of directors represent each of the French administrative regions (the delegate of Corsica also represents the French overseas territories).
Here are the regional delegates :
Auvergne-Rhône-Alpes : Laurent PINON, DMC Excelys Tours
Burgundy-Franche-Comté : Christiane TREGOUET, DMC France à Vélo

Brittany

: Jean-Vincent PETIT, DMC Funbreizh

Center-Loire Valley

: Karine GUYON, DMC Loire Secrets

Corsica and overseas

: Anthony LAPLAGNE, DMC Europe Active

Great East

: Benoît GHESTEM, DMC Magnific Escapades
Northern France : Nicolas DEQUEANT, DMC Septentrion Tours
Paris region : Pascal LACOSTE, DMC EMS Voyages
Normandy : Marie-Claire PRESTAVOINE, DMC Racines Voyages

New Aquitaine

: Jean-Luc MONTEMBAULT, DMC Cognac Tasting Tour

Occitania

: Sabine AFFRE DMC Guide Sud
Atlantic and Loire valley : Philippe BELY, DMC Voyel Incoming
Provence-Alpes-Côte d'Azur : Sandrine MASSOT, DMC Déesse Voyages