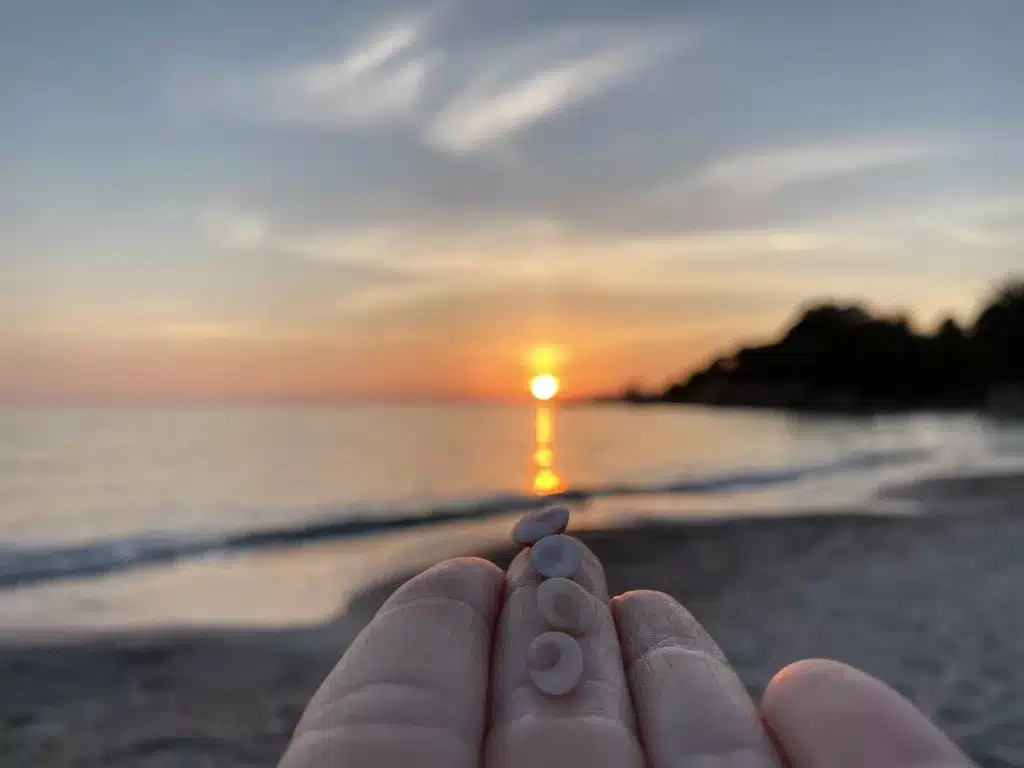 DMC Cors'Alpha Touring
Cors'Alpha Touring is a DMC travel & incoming agency based in Corsica. A small, dynamic structure on a human scale, we can tailor-make all your group trips and events, with unique know-how and experience acquired over 20 years in the business.
Our in-depth knowledge of the island enables us to combine charming addresses with exclusive creativity for all your holidays, including individual offers… . Over the years, we've built up a network of top-quality service providers, putting us at the forefront of the latest trends in unusual addresses.
As a passionate team, Cors'Alpha guarantees the success of all your projects in Corsica and beyond.
Learn more about Cors'Alpha Touring
Historical
We are a SAS and a Corsican family structure located in Ajaccio.
A company from mother to son, since its creation: from his beginnings as a guide and bus driver, Mr. Istria has travelled all over Corsica with passion for many years before launching himself as a travel agency and DMC receptive. It was an obvious choice in view of his numerous contacts and quality local networks throughout the territory.
With its experience, Cors'Alpha represents the beautiful values of our island of beauty in the creation of authentic trips thanks to quality partners.
Specialties
Cors'Alpha offers a complete tailor-made service for leisure groups of all ages, mixed with authentic island activities; but also, for all seminars on the whole of Corsica adapted to all budgets according to the client's request.
We also offer stays for high quality individual requests (villa rentals, provision of kitchen facilities, private visits, etc.)
Finally, the Cors'Alpha ticketing service for boats and flights to Corsica.
Because each request is unique and so are our clients, we guarantee the success of your events through our know-how for a discreetly luxurious result.
Our values
Cors'alpha: our commitment to quality partnership with all the economic agents of our beautiful regions. (Tourist Office, Corsica Tourism Agency, MICE Business Departments), in order to put in place all the necessary measures to receive you in the best conditions, notably with "Safe Corsica": territorial health brand. https://www.corsica-pro.com/fr/developpement/marque-sanitaire-safe-corsican
But also the preservation of our island of beauty, a subject at the heart of our concerns, as a "Green" business & holiday destination: protect, preserve and raise awareness! Cors'Alpha is committed to responsible service delivery, notably with the Environmental Charter of Good Practices.
The agency and its destination proposals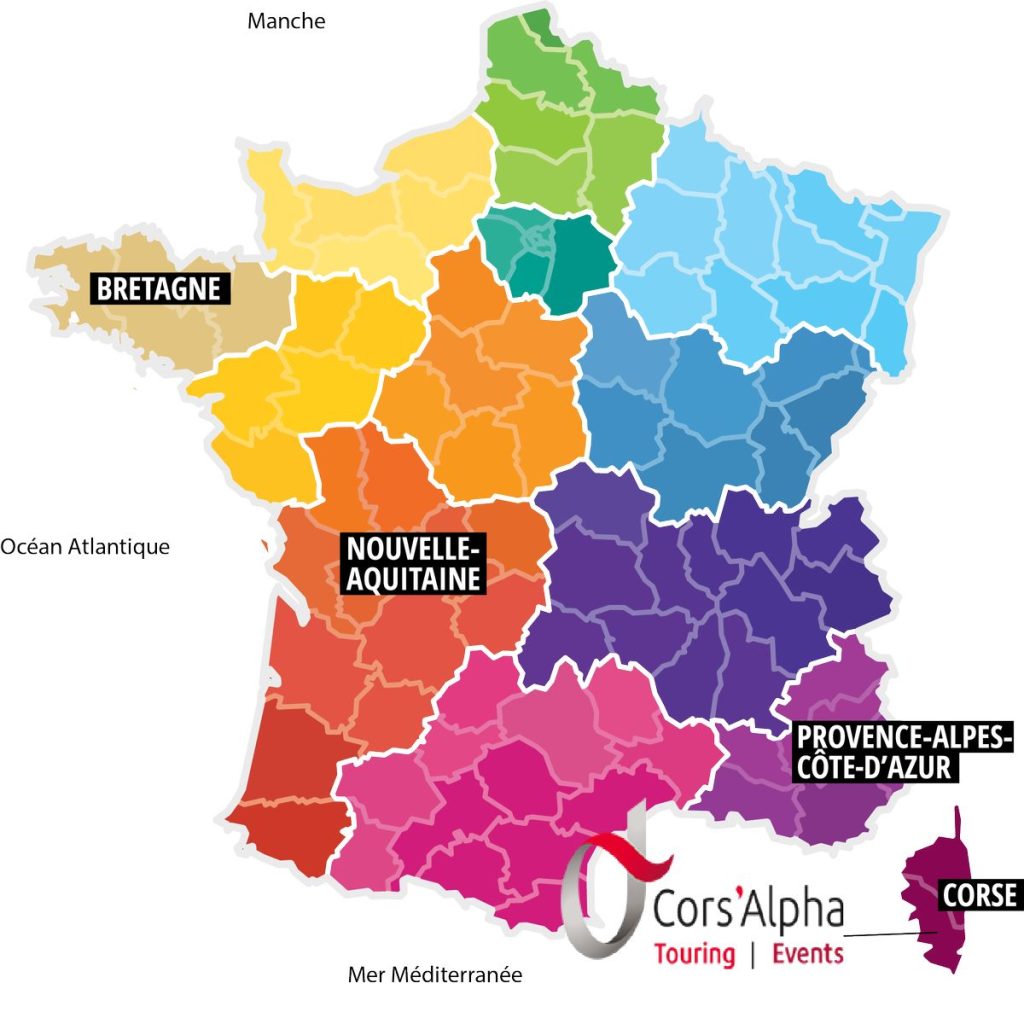 Immatriculation Atout France : IM02A120014
CORS'ALPHA TOURING
LD Michel Ange
20167 AFA – CORSE – FRANCE
Travel themes in the agency's catalog
The agency Cors'Alpha Touring can help you organize your stays around the following themes :
Sea
Slow Tourism
Mountain
Wine Tourism
Self-Drive Tour
Wellness
Cruise
Gastronomy
Heritage and museum
Hiking
Skills and crafts
Bike holiday
Motorbike holiday
Sport
Nature and wide open spaces
City break
Adapted Stay
Contact-us