Les Carnets d'Evatours DMC
Original tailor-made trips
Les Carnets d'Evatours DMC
Original tailor-made trips
Les Carnets d'Evatours DMC
Original tailor-made trips
DMC Les Carnets d'Evatours
Based in Normandy for more than 30 years, the agency "Les Carnets d'Evatours" designs tailor-made stays in the beautiful region of Normandy, for small groups and individuals from 2 days.
Proud to be Norman people, our team purpose programmes are adaptable according to your wishes, your needs and your desires to create "your ideal stay".
History
With over 30 years trading as a Tour Operator specialized in tailor-made trips, we offer our skills to organize some stays in Normandy.
Specialties
Tailor-made stays for individuals in Normandy : cultural, eco-responsible, sporting, close to nature or gastronomic trips with accomodation ranging from guest rooms to 4* hotels. We also adapt to your wishes in terms of caterinf, from the tradtionnal restaurant with or without dring to the Michelin starred meal.
Values
We offer classic and off-the-beaten-track visits with private guides in order to live unique and original experiences.
Contact
Address
ZAC OBJECTIFS SUD
611 Rue Paul Boucherot
14123 Ifs
– FRANCE
Destinations
Products
FIT Packaged stay
Group Leisure
Tailor-made offers

Themes
Arts and craft
Countryside
Educational tour
Gastronomy – Cooking
Health and Well-being
Heritage – Museums
Hiking
Places of remembrance
Seaside
Sports and Outdoor
Theme park

Examples of offers for FIT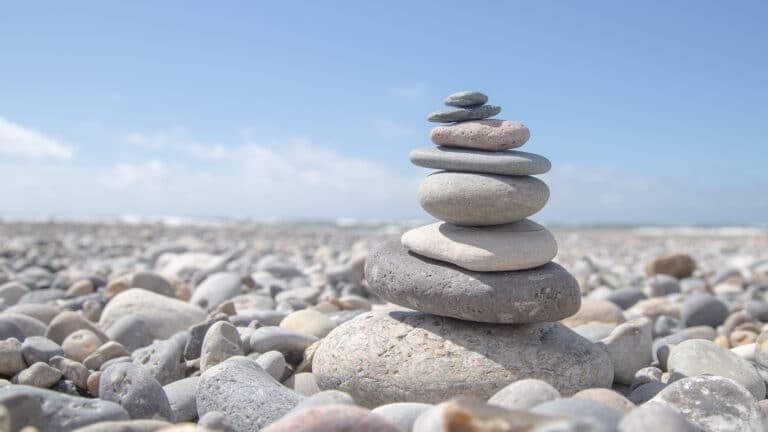 Chilling-out and back to the basics in Bessin
read more »
From the cliffs of Etretat to Mont Saint Michel, dicover the Normandy of postcards with its seaside resorts and half-timbered houses.
read more »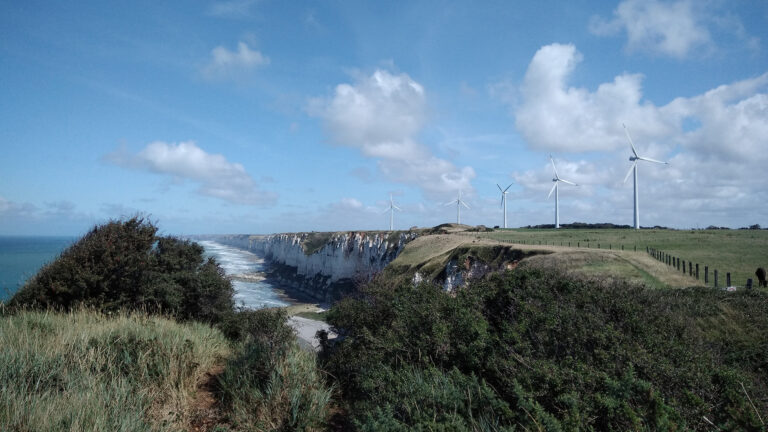 Nature, nature protection and a diversity of landscapes
read more »
Crédits Photos © : 4Masik – Freepik.com / Johannes Valkama-Shutterstock 4067 80426 / idrone Aerials-Shuttersticks 15804887