CAREFREE CARIBBEAN
Creator of High-End Stays
CAREFREE CARIBBEAN
Creator of High-End Stays
CAREFREE CARIBBEAN
Creator of High-End Stays
Located in the heart of the Caribbean, Carefree Caribbean creator of stays in Martinique accompanies you to carry out your travel plans. Whether your stay is all inclusive or à la carte, we are at your service to offer you a solution adapted to your needs.
For your individual, group or business trips, our team is there to understand your desires and exceed your expectations.
″After 10 years of existence in the tourism business, we are aware of the importance of the customer experience. The creation of Carefree Caribbean in 2019 is part of this approach. We are convinced that creating value, which stands the test of time, can only be based on a relationship of trust with our customers."
SPECIALTIES
Aware of the importance of customer satisfaction, Carefree Caribbean has chosen to specialize in individual stays, groups and à la carte business in Martinique. However, since 2021 in order to diversify our offers, we also offer packages.
Our offers :
– Rental of high-end villas
– A la carte excursions (land and sea)
– Service at the villa (massage / evening chef.)
– Traveler assistance service
– Caribbean Basic package
– Caribbean Comfort Package
– Caribbean Prestige Package
– Cruises Martinique / St Vincent and the Grenadines Grenadine / Guadeloupe / St Lucia
VALUES
Discretion / Passion / Excellence
The service a know-how.
By placing the customer at the center of our concerns, we offer quality services. Serving with excellence is not just a marketing promise, it is a vocation and our obsession since day one.
Contact
Address
1 quartier Vapeur Ouest
97240 Le François
French travel agency license
Destinations
Products
FIT Packaged stay
Group Leisure
MICE & Travel
Tailor-made offers

Themes
Arts and craft
Cruise
Gardens
Gastronomy – Cooking
Golf trip
Health and Well-being
Seaside

EXAMPLES OF FIT PACKAGES STAY and GROUP LEISURE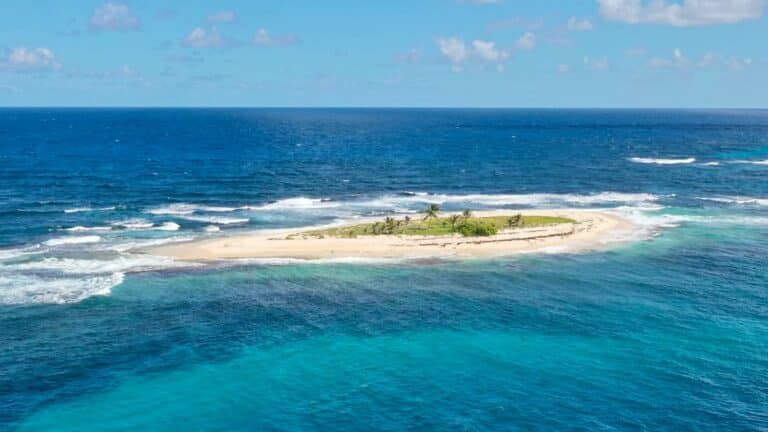 Discover Martinique with the Caribbean Prestige Package. An immersion in Caribbean folklore, with a variety of excursions and activities.
Lire la suite »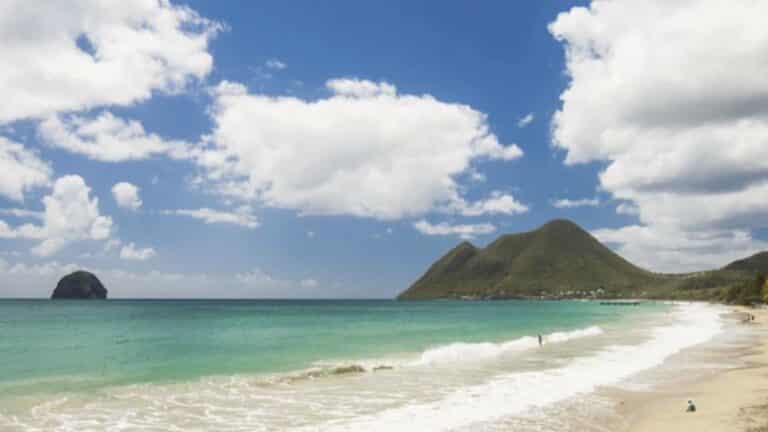 Discover Martinique with the Caribbean Comfort Package. An immersion in Caribbean folklore, with a variety of excursions and activities.
Lire la suite »
Crédits Photos © : Carefree Caribbean