Destination Alsace - Lorraine
The promise of a unique experience in Alsace and Lorraine
Destination Alsace - Lorraine
The promise of a unique experience in Alsace and Lorraine
Destination Alsace – Lorraine
Colorful, traditional, authentic, how not to fall in love with the charming Alsace region !
At the German and Swiss borders, Alsace welcomes you and makes you discover its magnificent landscapes, its preserved nature, its unique history, its typical architecture, its gastronomy and its world-acclaimed wines.
Whether in Strasbourg, alongside the Wine Route, or in the Vosges mountains, Alsace offers you the promise of a unique experience.
Agencies operating the destination
The agencies featured here are members of our association offering programs and services at the destination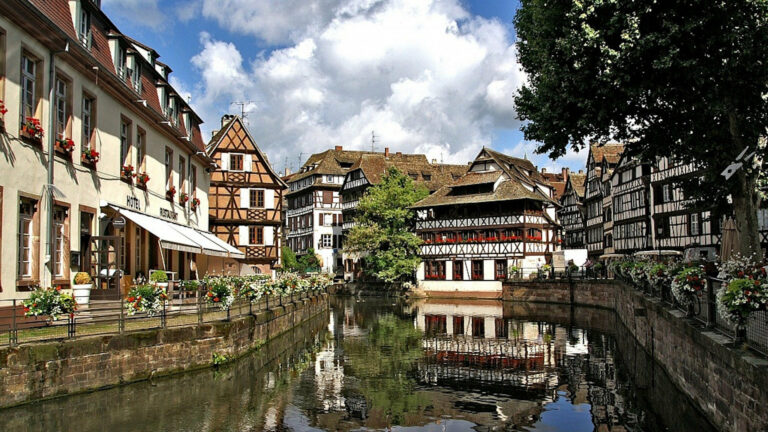 Magnific Escapades is the specialist for distinctive custom-made gateways and company events in Alsace.
Read More »
Examples of offers at the destination
The packages presented here are examples designed by the members of our association.
Contact them for more details or for a customization.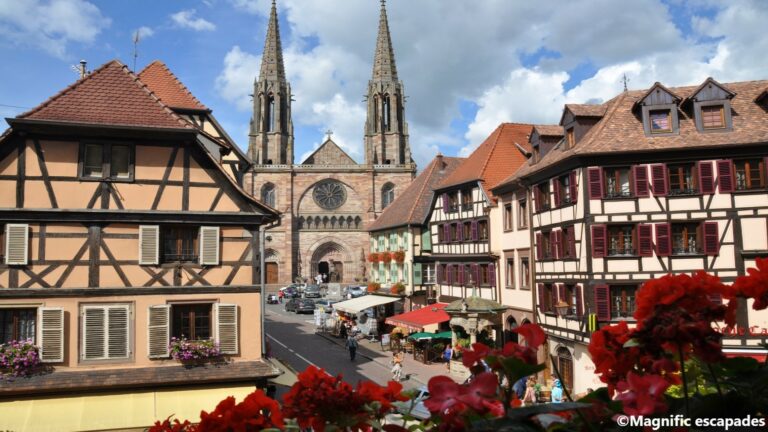 Relax and enjoy the Alsatian hospitality by staying in one of the exclusive 4* or 5* Spa hotels.
With your driver-guide, enjoy the cultural, gastronomic and wine treasures of our beautiful region in a privileged way.
Read more »